The official definition of a hobby is: An activity done regularly in one's leisure time for pleasure.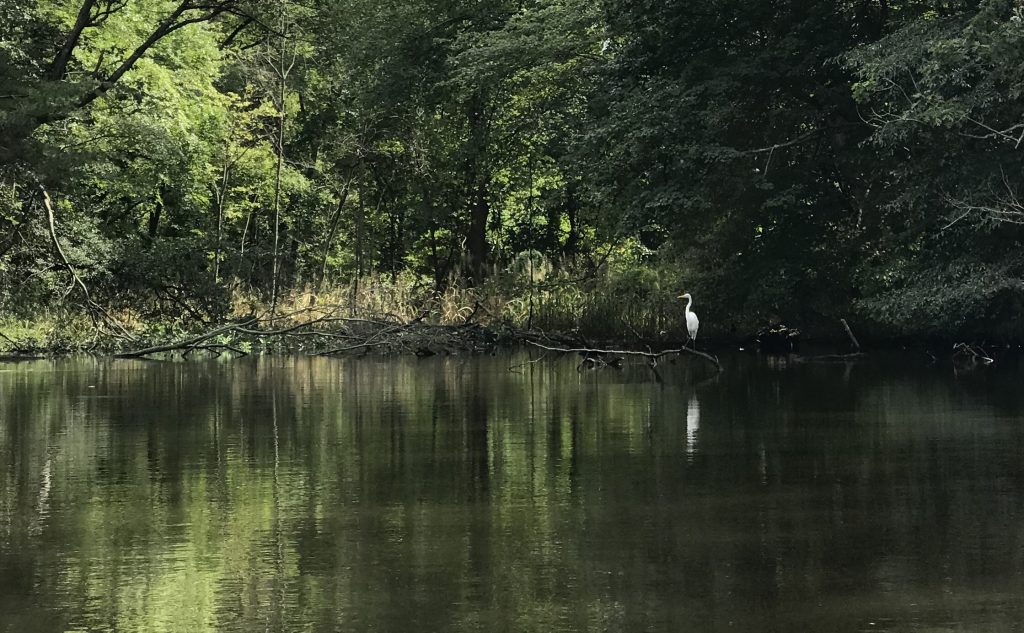 By this definition, I have a number of hobbies and this blog is one of them.
(The Frugal Girl earns money. This blog earns exactly $0, so I consider it to be just a fun side project.)
Other more general hobbies:
photography
writing
reading
piano-playing
decluttering
rehabbing furniture
baking (mostly because I like to eat baked goods, so maybe my hobby is "eating baked goods")
some types of exercise (such as walking, biking, & kayaking)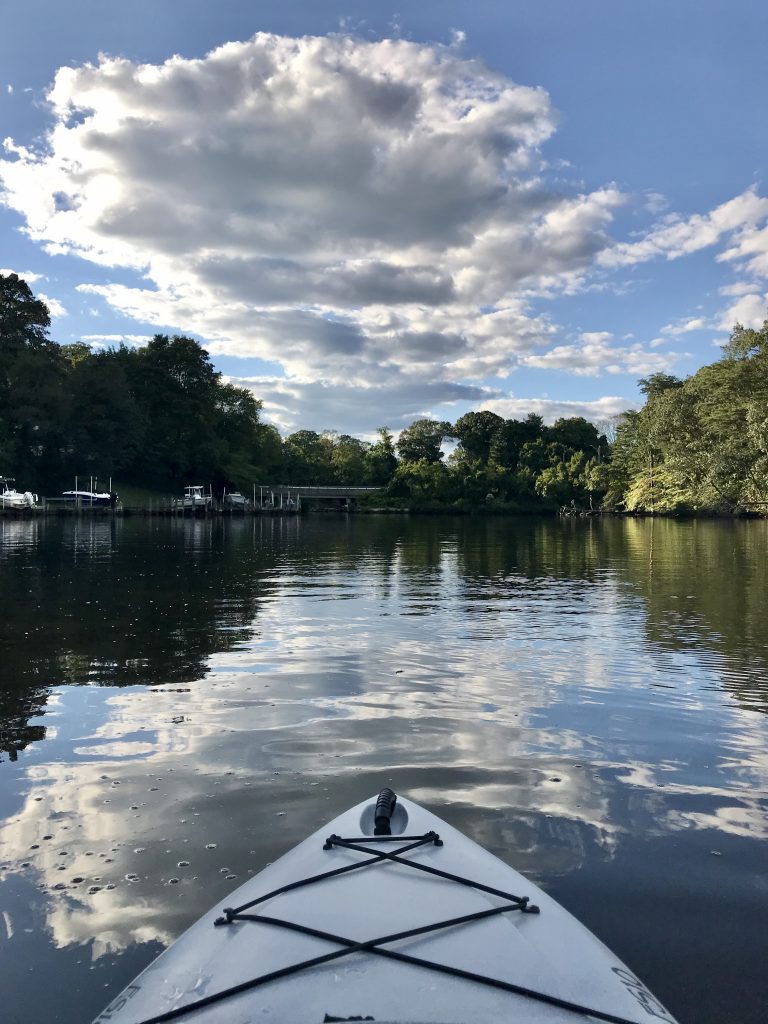 There are other things I like to do, of course, but they wouldn't exactly be hobbies. For instance, I really like visiting water parks, but that seems like a non-hobby since it's not something I do regularly.
And in the same way, there are other things I do regularly (lifting weights, folding laundry) that are not hobbies because I don't do them for pleasure!
What are your hobbies?