Oof, I am the WORST at this.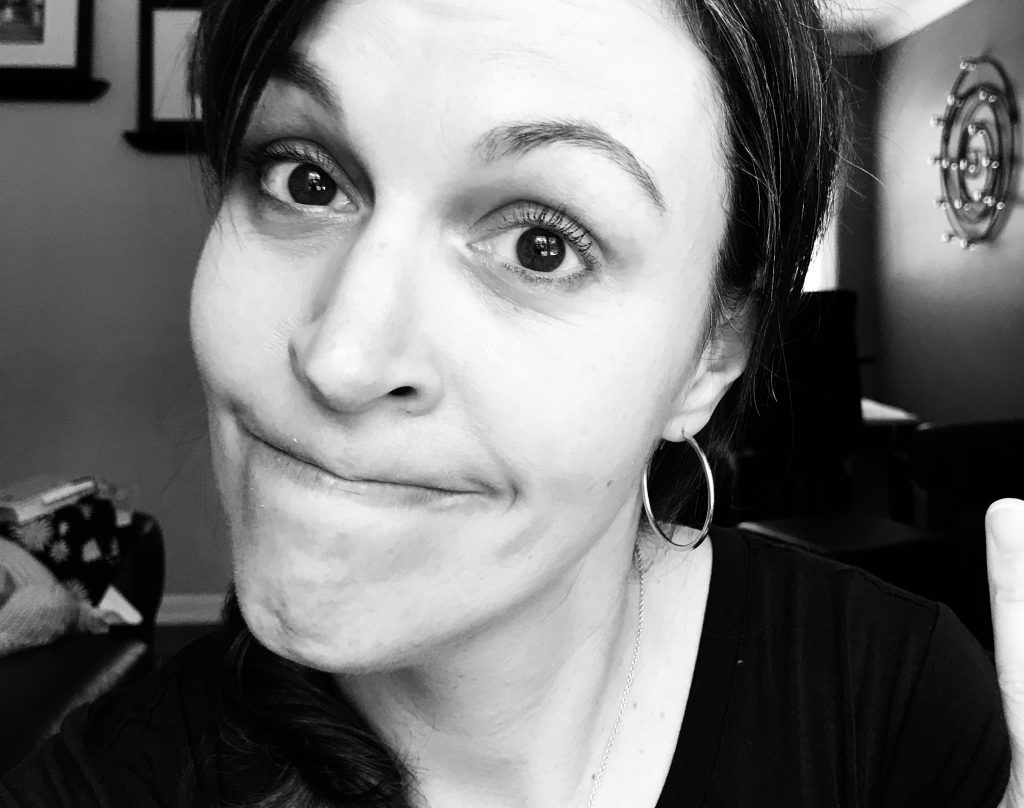 Seriously, it is one of my most besetting problems.
I pay a lot of attention to other people's feelings, which is an advantage in a lot of ways.
But the problem with being very sensitive to other people's feelings is that…you end up being too careful not to hurt other people's feelings.
So then this can feel kind of like a cage; I have opinions and likes and dislikes and desires and if I think that sharing those will hurt someone else's feelings, I will keep them all inside.
When I am talking with someone that I feel very comfortable and safe with, then I can do a much better job of showing up and being genuine.
But if I am talking with someone who is easily hurt, or someone who misinterprets my motives or misunderstands me, then it feels very, very hard to be honest and genuine.
If you were in my shoes in that situation, those of you that are bolder would just tell that person, "Hey! You're being too sensitive. If you want to hear what I have to say, then you need to stop freaking out when I'm honest."
But that sort of thing is really hard for me to say, particularly to a person who doesn't handle honesty very well.
I keep trying to work on this aspect of myself, but sometimes it feels like I am spinning my wheels, and I imagine I will probably be fighting this tendency of mine for the rest of my days.
Luckily, I am irrepressibly optimistic, so I keep thinking that I am going to get better at this, despite all the evidence to the contrary. Ha.
Do you tell the truth even when it might hurt?