Uh, I can't really imagine someone answering this prompt with a, "No."
I suppose the definition of good manners matters a lot, though.
If we're asking, "Do you think that very formal niceties that are vestiges of white upper class society are important for Americans right now?", then I'd say, "Probably not."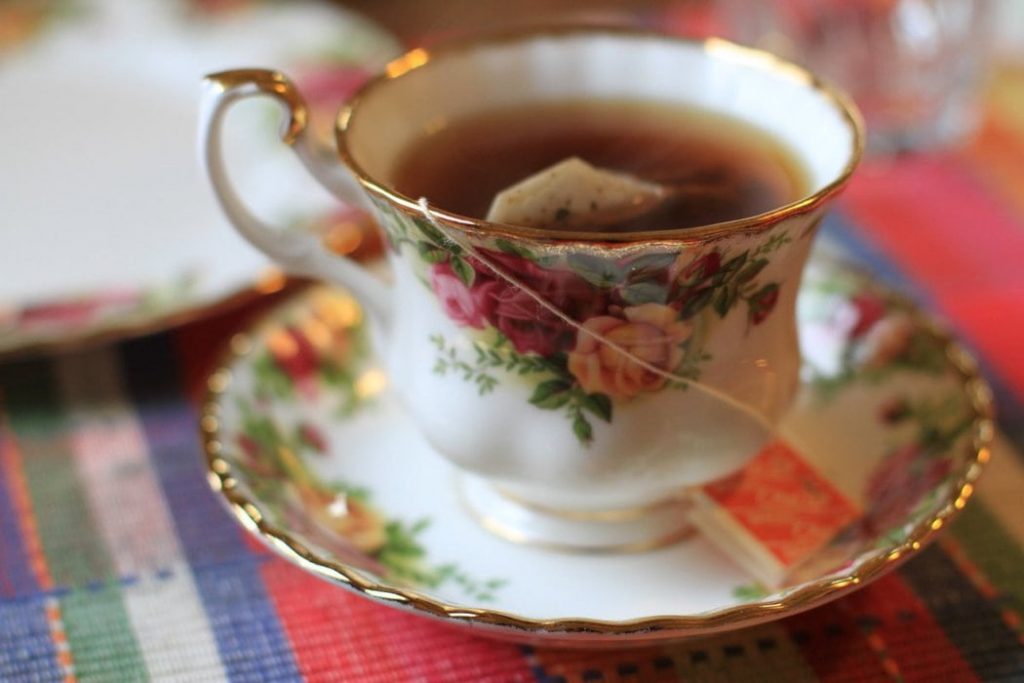 (I do not need to bend my pinky while drinking tea.)
But if we're defining manners as something like following accepted cultural customs out of love for and deference to others, then I fall into the, "Yes." camp.
Things like saying please and thank you, being on time, giving people a friendly greeting, being respectful of other people's time, space, and possessions…all of those things are good manners to me.
Of course, this is a very American way of looking at good manners; I know these things vary a lot from culture to culture. And even within American culture, what's considered to be "good manners" would vary a whole lot.
Still, if your heart is in the right place and you want to be courteous to others, then I think you'll adjust to whatever cultural norms are where you live.
Do you think good manners are important?