There is no way for this list to be exhaustive; just gonna do five random choices!
Trash/recycling pickup people
Mr. FG and I see these guys every week while we are out for a walk, and we often think of what a tough job they have.
They're out in all sorts of weather, lifting heavy cans, and dealing with stinky, gross stuff (especially in the summer!)
My mailman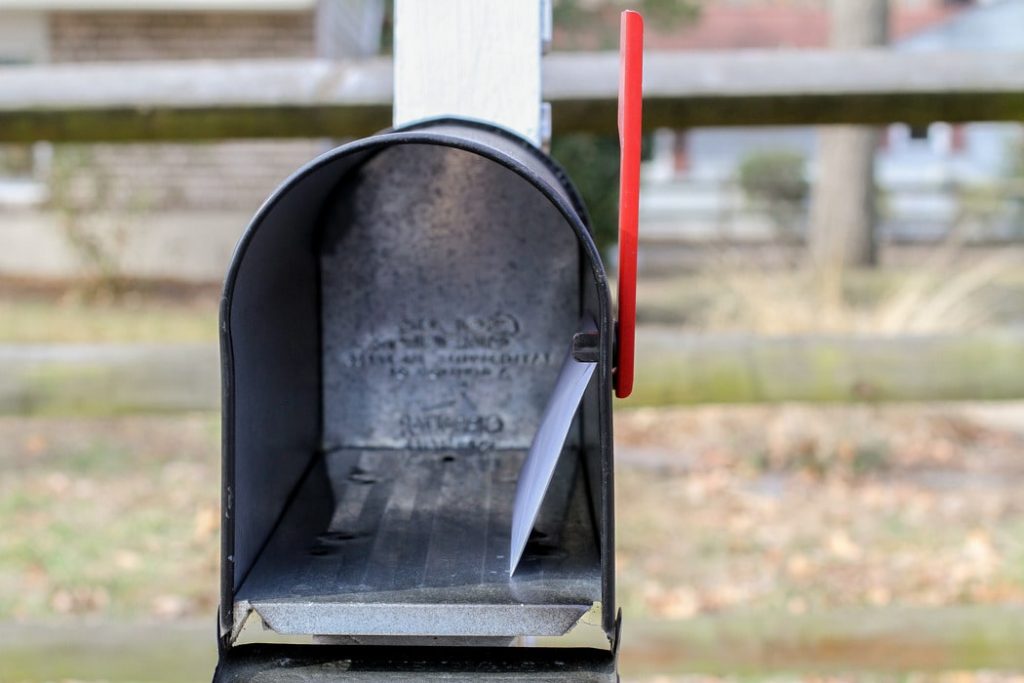 This dude is always out here with a super cheerful attitude, even in terrible weather, even when the post office is swamped, and I appreciate him.
The people who made the COVID vaccine
No matter what else they do with their lives after this, I have to imagine that the people who developed this vaccine will feel like they have accomplished something significant in their time on the earth.
Lisey's former boss
He had to transfer to another store, sadly, but before the transfer, they worked together at two different locations, and he took such good care of her. He was like her work dad!
People who do medical billing
That seems like such an extremely boring and tedious job to me, and I am so thankful that there are people who do this job so that I don't have to!
Who are five people you'd thank?