Yes, twice (at least that I know of.)
The first time was in 1998, when my car got rear-ended and my airbag didn't deploy.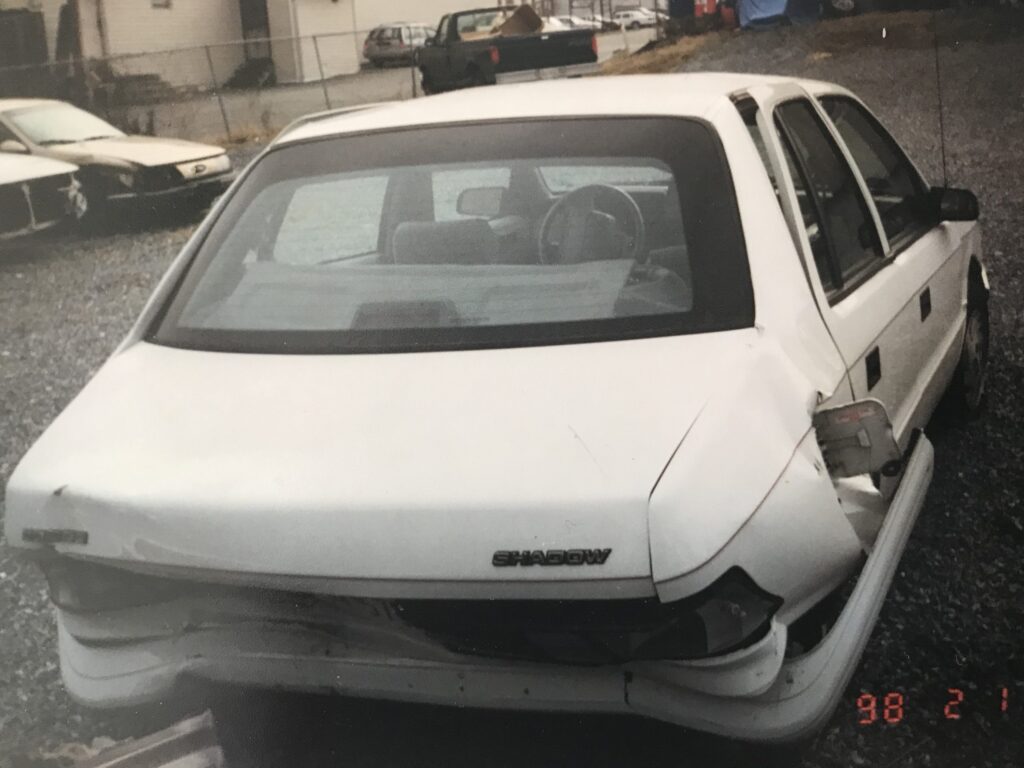 I didn't realize my nose was broken until years later, when I finally went to get help for my breathing problems.
I had to get it broken again to fix it, but I don't really count that for this prompt. I didn't break it; my surgeon did!
(Links to me with a nasal cast in this post; before and after photos in this post.)
The second time was more recent; I was running down the stairs and onto the tile floor in the winter with socks on, and when I slipped and fell, the side of my foot went right into a doorframe.
So, I got a fracture in my little toe.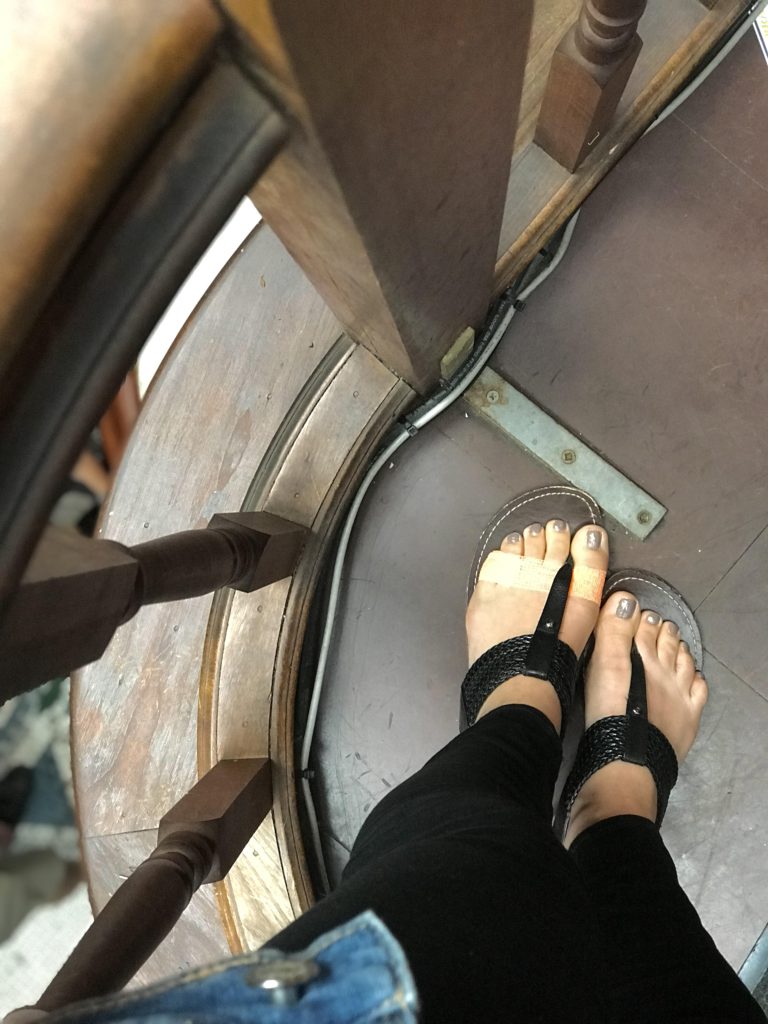 Dry air + dry tile floors + socked feet = bad news for slipping!
So, that's it for broken bones for me; nothing terribly exciting or interesting.
Have you ever broken a bone?