There are four of us, and I'm the second-born.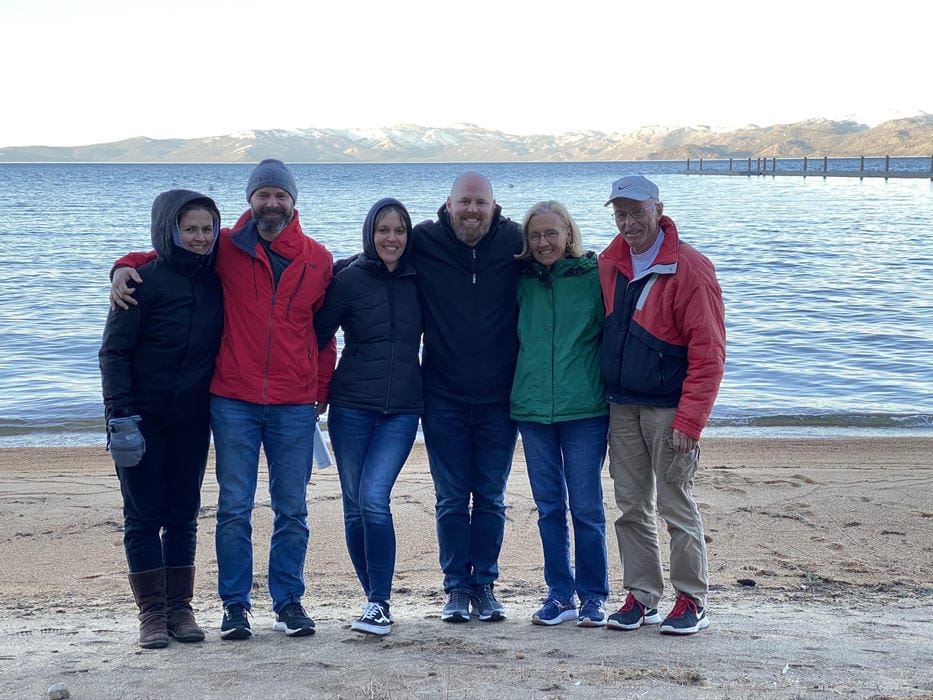 In birth order, there's my older brother, me, my younger sister, and then my younger brother.
I am the most similar to my younger brother, both in looks and in personality. We look more like my mom's side of the family, while the other two siblings look more like my dad's side.
We're alike in personality too; both of us are fairly mild and easy-going, and we are not as adventurous and competitive as our other two siblings.
How are the four of us alike?
We are all:
ambitious
hard-working
not terribly anxious
not particularly safety-conscious (some might say we are foolhardy, we see it as not being paranoid. Ha.)
Christians
parents (all of us have 4 kids except my sister, who has 5)
active (none of us are really sit-still types)
Of course, there are many ways in which we all differ from each other, as is the case with most sibling groups, I am sure!
How are you similar to your siblings?
(Assuming you have them; I know not everyone does!)