That is actually one of the prompts for this month. Ha.
The lack of posts here might answer the question, though!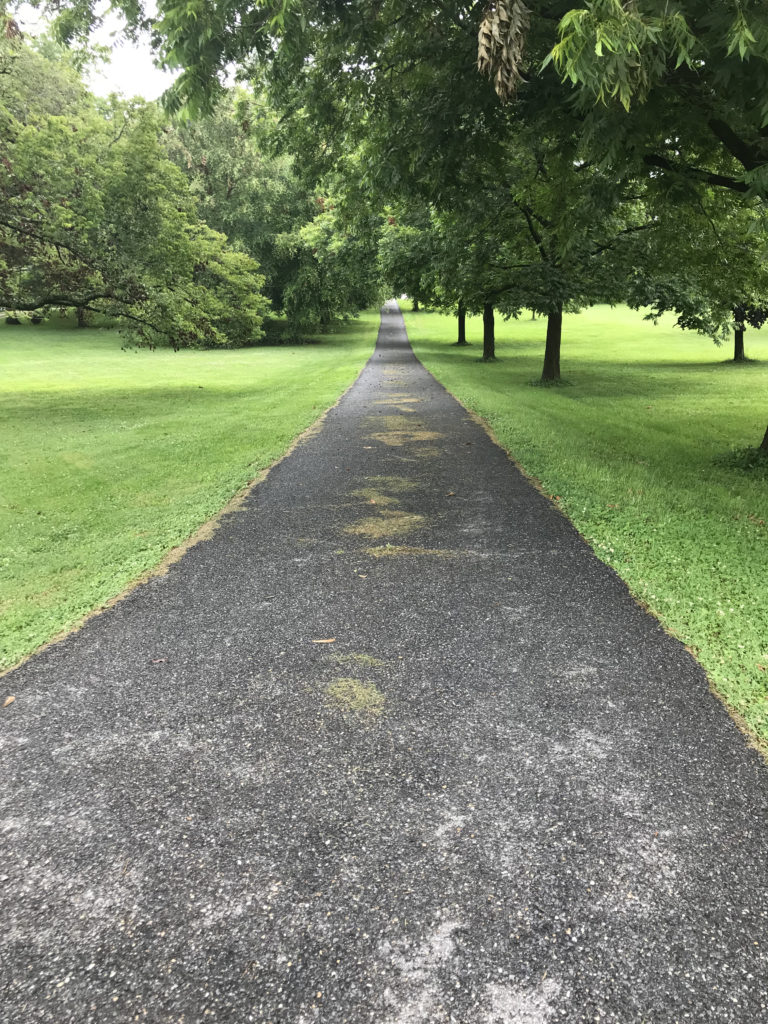 Part of the issue is that I had two trips pretty close to each other, one of which was a week long.
Also, I was getting so frustrated with the tech issues on this blog, it was feeling unmotivating to write. Why write a post if people can't see it or can't comment on it? Ugh.
Hopefully those issues are ironed out now. We'll see if you get this post or not!
I've also been busily working on updating the archives of my main blog, which is a huge project. I've been fixing broken links and removing irrelevant posts, but the main job is adding a text description to each photo.
My blog has always been really photo-heavy, so this is a job that is large in scope. And it is tedious work, too; after I spend a couple of hours editing photo html, I start to feel that, in the words of Laura Ingalls Wilder, I am going to fly to pieces.
(She said that after spending days being hired to manually sew button holes in shirts. Which is arguably worse than adding alt text photo descriptions!)
Anyway; here's to more consistent posts in the future.
How busy are you right now?