I wouldn't say anger is one of the primary negative emotions I feel. I'm much more likely to feel sad, hurt, exhausted, despairing, or anxious than angry.
But, even though I have a pretty long fuse, I do sometimes get angry.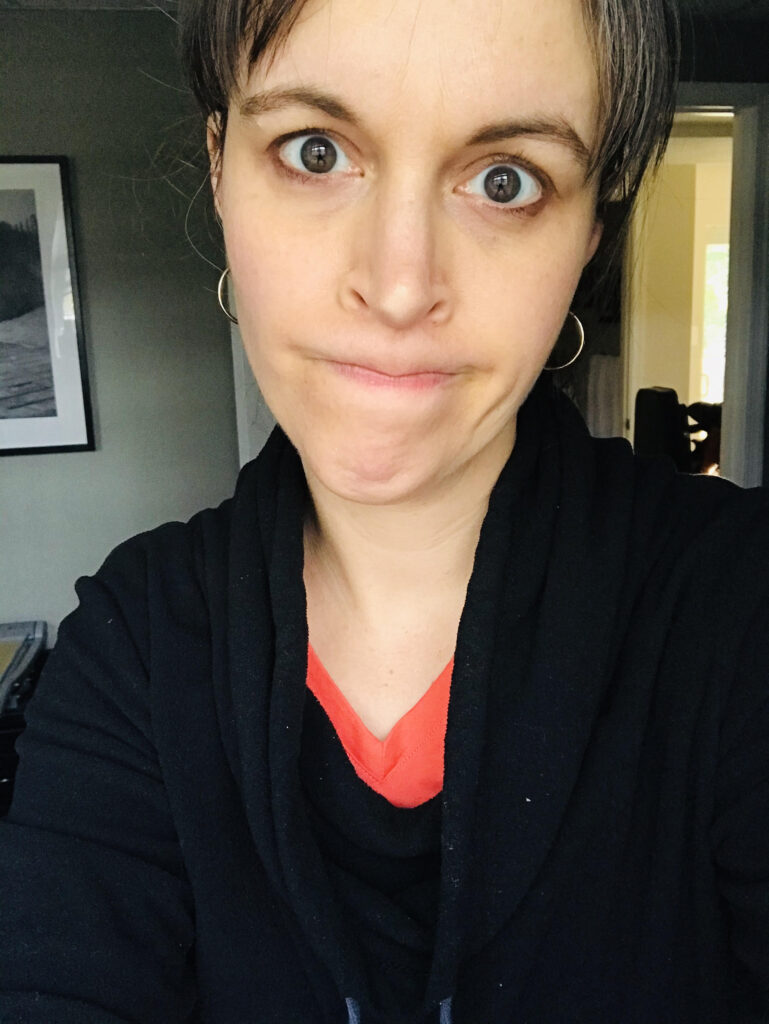 Frustratingly enough, when I talk about my anger, whether it's to the person I'm angry with, or to someone else, it almost always looks like sadness, because I end up crying.
But, my tears can be angry tears.
The question, though, is about how I deal with anger.
Unfortunately, sometimes I minimize the feeling or try to squash it down.
This is not nearly as healthy as paying attention to the feeling, figuring out what's really wrong, and then thinking about some healthy steps to take to address the problem.
So, ideally, that's what I'd do.
If addressing the problem goes well, then obviously I don't feel angry anymore.
Sometimes, though, it doesn't go well, and since I can't control other people, I can't necessarily guarantee that a problem will be resolved. I can only control me.
So here are a couple of things that I've found helpful when I can't address the problem, or when I've tried and it's gone poorly:
venting about the problem to someone who can listen and empathize
writing a letter with all the angry things I want to say and then shredding the letter
reminding myself that one day, all that's wrong will be made right. So, whatever thing or person I am angry about/at will, in the end, be made right by God.
remembering that harboring anger is like taking a poison pill and expecting the other person to die. Harbored anger hurts me.
remembering that God has plenty of reasons to be angry with me, and has instead shown me mercy. So, I can show mercy to others as well.
How do you deal with your anger?