Unless the weather is terrible (like pouring-down rain), I start each day with a 3 mile walk around our neighborhood with Mr. FG.
I like walking, but we are currently at a time of year when this is more of a struggle for me. Oppressively humid mornings are way harder for me than cold, dry January mornings!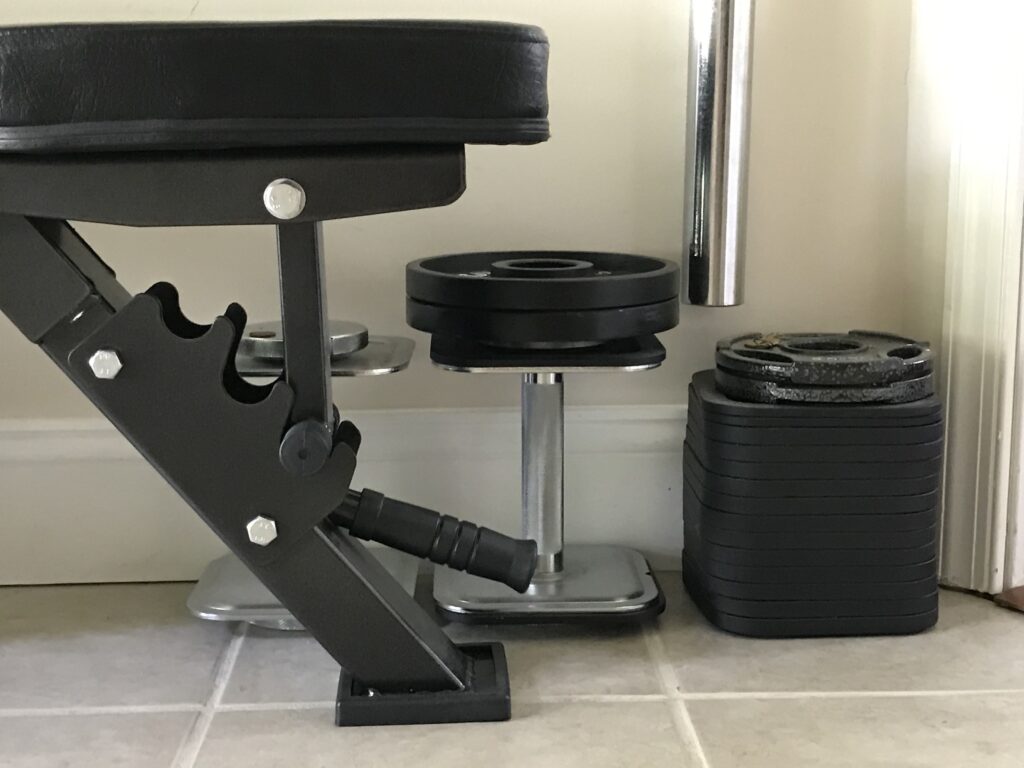 Anyway, on Monday, Wednesdays, and Fridays, I do some weight training after our walk. I'm currently working on squats, kettlebell swings, chin-ups, and v-ups, along with some PT exercises.
I joked that I was finally going to do a chin-up on my own by the time lockdown was over, but I am sorry to say that lockdown is going to have to go on for a while if that's going to be true!
I've been working on chin-ups with bands faithfully, but I'm progressing through the bands really slowly. Part of this slowness is because if I go too hard at the chin-ups, I sometimes end up hurting my neck.
So, I'm slowwwwly working my way towards an unassisted chin-up, paying close attention to having good form so I don't injure my neck.
And ONE DAY, I am determined to reach that goal.
Even if it's not by the end of COVID lockdown.
How do you exercise?