Oooh, this is really not my favorite thing to do.
At all.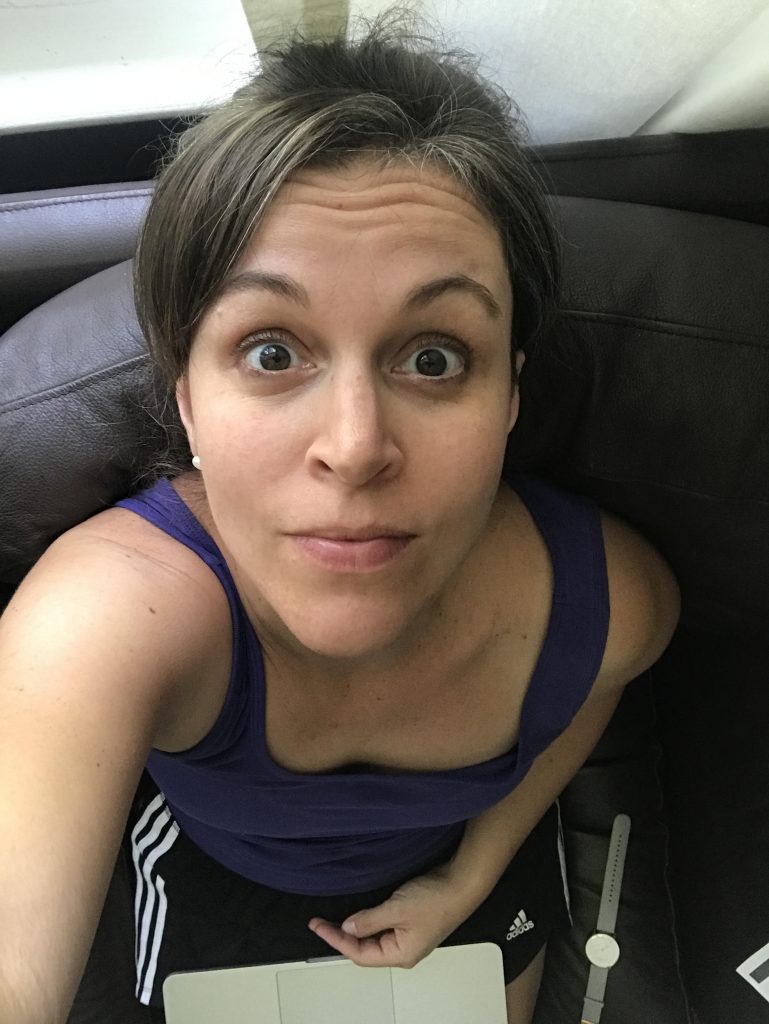 I know there are people in the world who adore the stage and who really come alive in front of an audience.
I find this to be utterly unrelatable.
It's not that I'm a supremely private person (hello, I am a blogger!). It's more that I do not like to have a bunch of eyes on me, especially not all at the same time.
I know technically, there are a lot of eyes on me as a blogger. But I can't SEE any of you, so it's fine.
I really do not do my best work or give my best performance when someone is watching me. I do my very best work when I am all by myself and no one is paying attention.
If people are watching me, I find that to be super distracting. Instead of focusing on what I'm doing, I find myself paying attention to their reactions.
Or trying to anticipate their reactions.
Or worrying about what they might think about what I'm doing.
I don't even like writing a blog post if someone is looking over my shoulder. I want to do my thing by myself and when I'm done, then other people can see it. 😉
So yeah. The stage is not for me. I'd much, much rather be behind the scenes.
How do you feel about being in front of an audience?