I am actually not very good at this.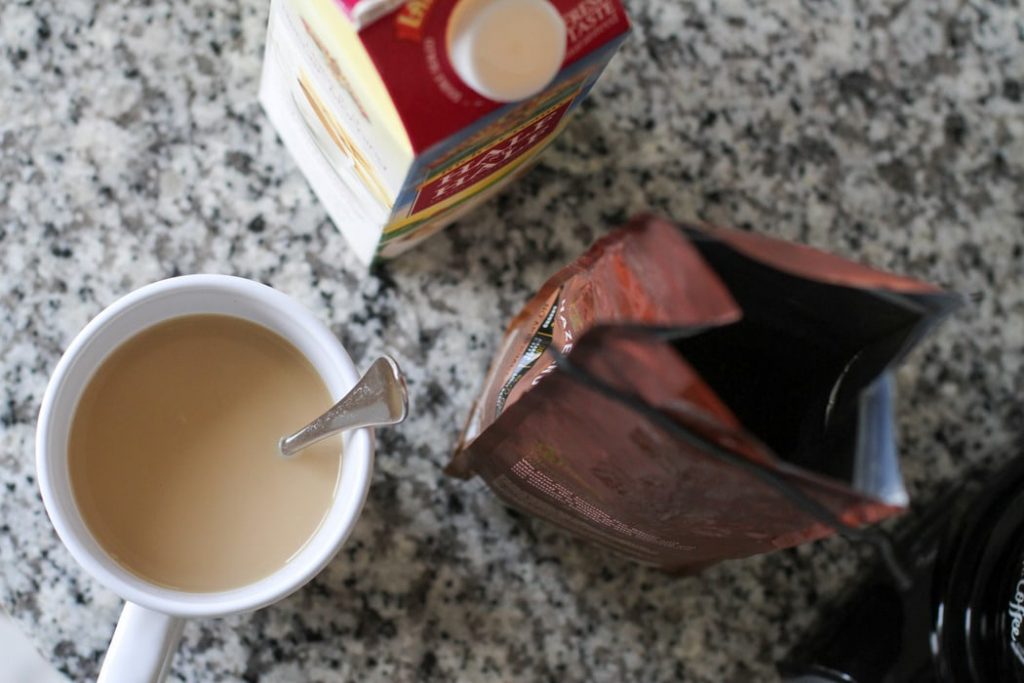 But here's a list of some things that feel sort of indulgent to me.
going to bed early and getting a really good night's sleep
eating cookies/brownies/muffins
having an extra cup of coffee with sugar and cream
sitting down to read a book
watching TV
watching a movie
ignoring my to-do list
buying something I do not NEED
going somewhere overnight all by myself
Since I'm not an expert indulger, I am so super curious to hear what you guys say to this prompt!
So:
How do you indulge yourself?