There are a few things that are pretty consistent on weekends:
a date night
church on Sunday mornings
youth group for Zoe on Sunday evening
But other than that, we don't have a lot of things regularly scheduled, so weekends vary a lot.
Some of the "varying part" options:
Once a month, I have book club.
Sometimes the girls have a friends here to sleep over.
Extended family events happen here and there.
We usually spend some time doing household chores
(me: laundry. Mr. FG: bathroom cleaning.)
Mr. FG and I try to update our budget together each week, but usually we only manage every other week!
Sometimes we work on household projects together (yard work, for example).
If the girls need to do some errands that I haven't gotten to, Mr. FG will take them out (he likes running errands way better than I do!)
Mr. FG goes on morning hikes with a friend some Saturdays.
In good weather, he and I like to go biking.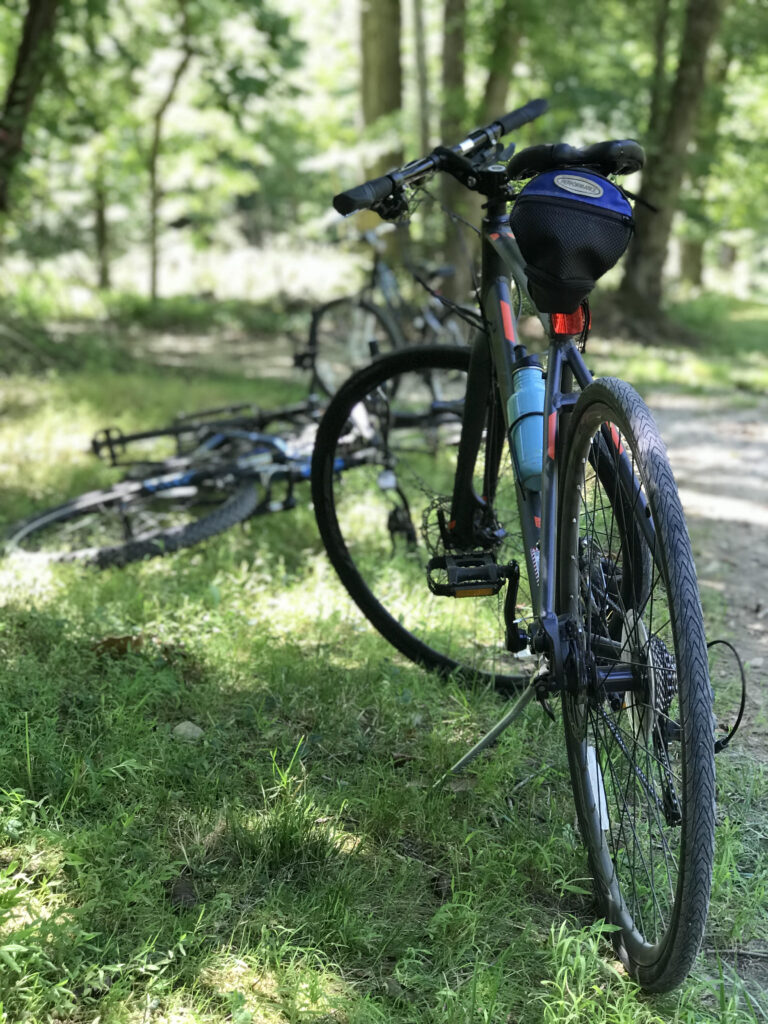 And I could list more variables if I sat here longer. From my perspective, I basically try to keep a flexible attitude about the weekend days so that I can stay open to what's important on any given weekend.
And that means my weekdays have a much more consistent pattern to them than the weekends.
How do you spend your weekends?
(As I wrote this post, I was thinking that this is a pretty good get-to-know you question. How a person spends their weekends tells you a lot about them. So, I'd love to hear your answer!)