As I imagine is the case for most people, this does vary some.
But a typical morning starts with either Mr. FG or me feeding the cat. She's very anxious for us to wake up in the morning, and she does kinda want to be fed.
Mainly, though, she's lonely after having spent the whole night by herself, so she's hungry for attention more than food.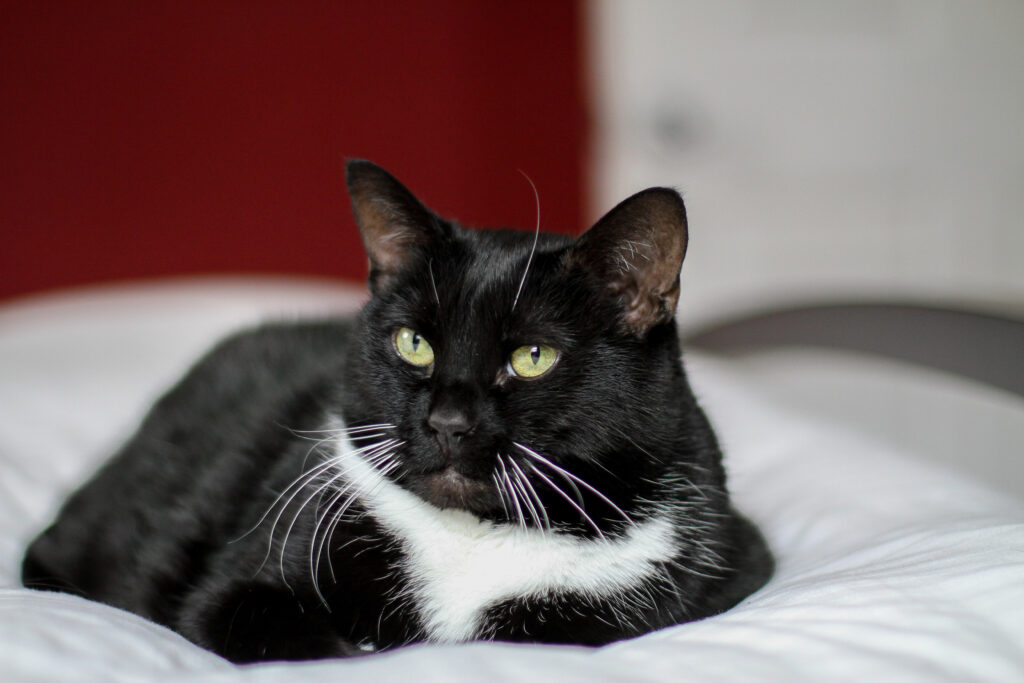 Once the cat is fed, Mr. FG and I read a devotional together (the last two have been New Morning Mercies and A Shelter in the Time of Storm).
And then as long as the weather is decent and we have time, we usually head out for a quick 2-mile walk. Fresh air, time to talk, and a little exercise is a good morning starter.
How do you start your day?