The technical definition of career is:
"An occupation undertaken for a significant period of a person's life and with opportunities for progress."
I suppose in some ways, I have a career in mothering and in homeschooling.
(Please note: the definition does NOT say you have to be paid in a career!)
The homeschooling career is going to come to an end in a relatively short period of time, though; two more school years after this one, and my last baby will graduate from high school.
And at that point, I may take on a new career as a nursing student.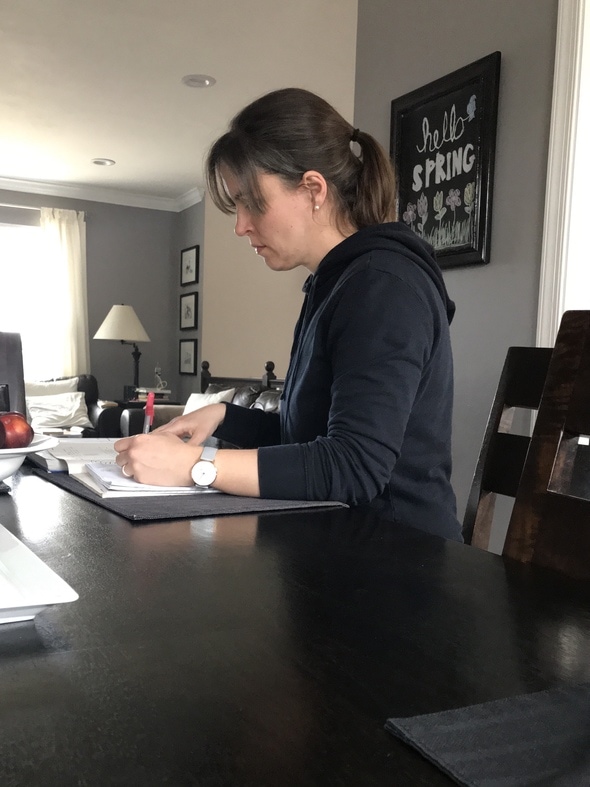 What else?
Blogging definitely meets the definition for a career, and I have to say that I feel pretty good about that one. Blogging has been a great way to use my talents to serve and help other people, and it's been super flexible way to earn money (good for a homeschooling mom!)
Plus, I really like writing and taking pictures, so even after all these years, blogging is still fun for me.
How do you feel about your career?