Hmm. Well, I think I'd probably be imagining how I would feel if I were the one in the embarrassing situation.
And after imagining myself in those shoes, I'd want to make my friend feel better somehow.
I don't know exactly what I would do, though, because it seems like this would vary a lot depending on the situation.
I imagine I might
try to stop the embarrassing situation somehow/do some kind of rescue
share an embarrassing moment of my own to make her feel less alone
offer reassurance
say something funny
suggest some distracting activity to help my friend not dwell on it
But all of this is largely theoretical, because I'm not sure I've ever had one of my friends end up in an embarrassing situation!
I must have very poised friends or something. 😉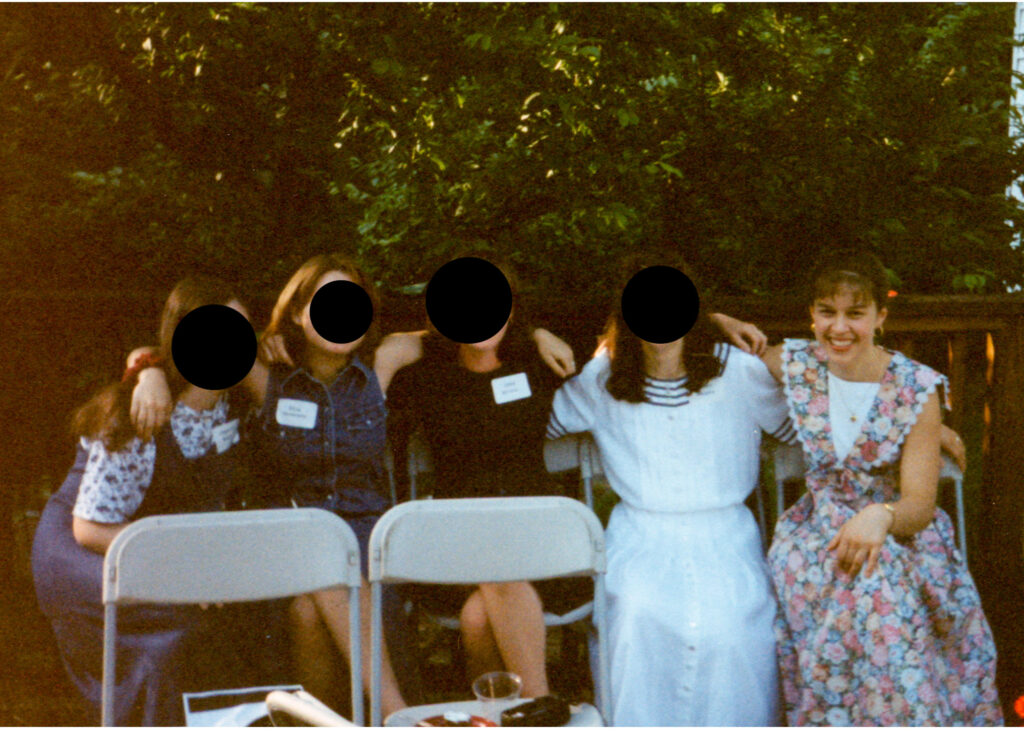 How would you help an embarrassed friend?