Oh boy.
Ummm, I don't really think of myself as much of a leader.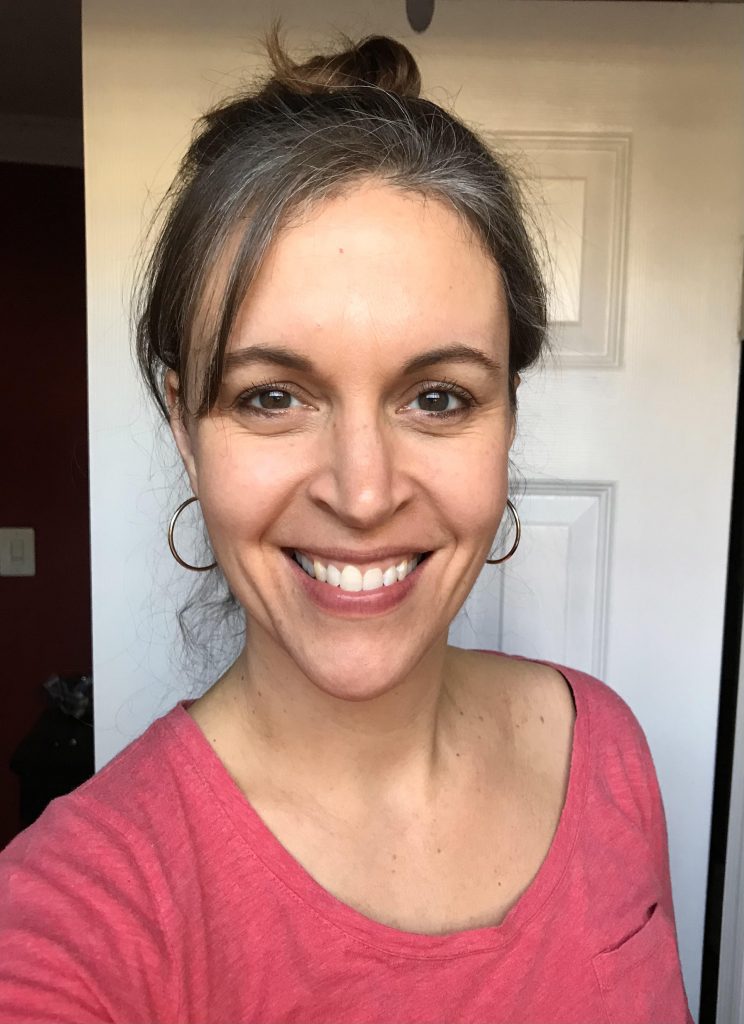 I really don't like being in charge of a group or a program. Or a bunch of people. I don't want to make a bunch of decisions that affect a bunch of people, I don't like dealing with people being unhappy with my decisions…there's just a lot that I don't like about leadership, at least in an official capacity.
In a smaller capacity, like one on one, I am happy to lead and take initiative.
Like when I've helped a friend declutter her house, I've had no problem driving that ship, so to speak.
Or when I've taught piano lessons, I've had no trouble telling my students what to do.
Or when it's come to managing my household, my kids, and homeschooling, I haven't had trouble seeing a way forward and leading that way.
So, I think I'm not really cut out to be a leader of a bunch of people; I'm better suited to lead people one by one.
And I think that's fine, because if all of us were cut out to lead a bunch of people, who would be left to follow the leaders? We can't all be in charge.
So. I think I feel fine about my leadership skills or lack thereof.
How do you feel about your leadership skills?