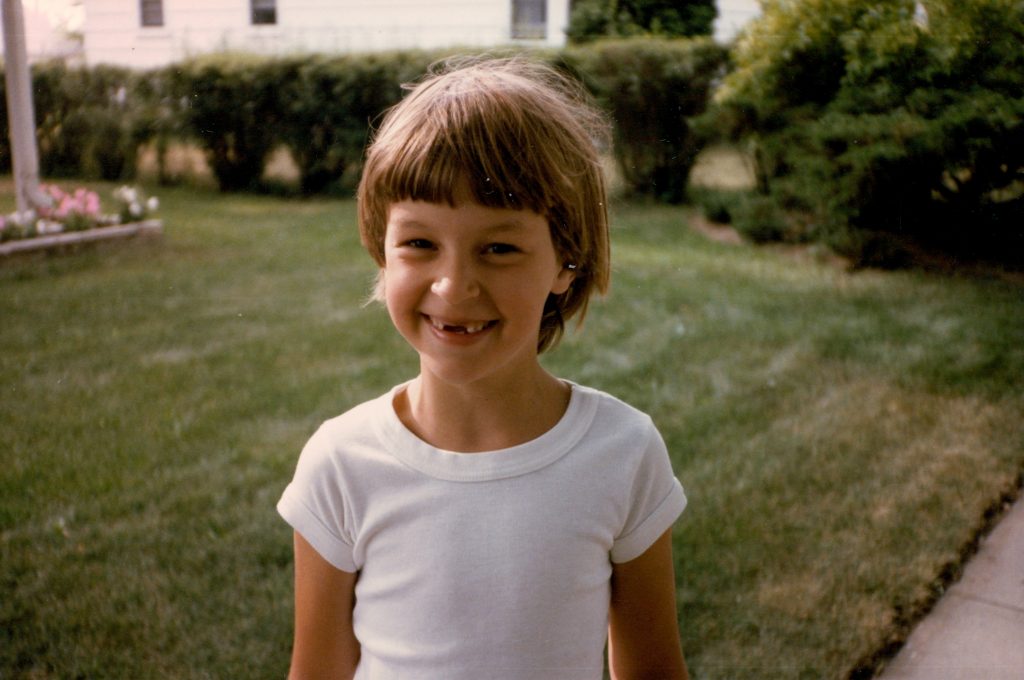 -other people's opinions of me
For a lot of my life, I have been prone to giving too much weight to what other people think. Or too much weight to other people's reactions.
So if someone is upset with me, I tend to automatically assume that I should assume the blame.
Or if someone says, "You are selfish/inconsiderate/unforgiving/fill-in-the-blank.", I am prone to accepting that as a valid accusation rather than trying to objectively evaluate the truthfulness of the accusation.
I'd like to get better at seeing situations like these through a more objective lens.
-my gender/age
If you've read my, "You don't need whiskers to do that." post, you already know that I am not a fan of deciding what I can or can't do based solely on my gender. If I want to do something that's realistically possible but is generally a "male" task, I don't like to let that stop me.
Also, at 42, I am approaching middle age (or I am already there, depending on how long I live!) and I don't want to let that define me either.
I can decide to go back to school and I can keep learning and growing and trying new things regardless of my age.
-faith generalizations
That's not a great way to phrase it, probably, but the gist is this: I don't like to be defined by "evangelical Christian".
I am a Christian, certainly, and I am not ashamed to be known as such.
But sometimes I hate being lumped in with what people typically think of when they hear "Christian".
(Often "conservative" comes to mind when people hear, "Christian". And I do not strongly identify with either left or right politics. There are parts of both parties that I agree and disagree with.)
What do you not want to be defined by?