I really like to help people, so I read this prompt and started thinking, "What is something that would be most helpful to the world?"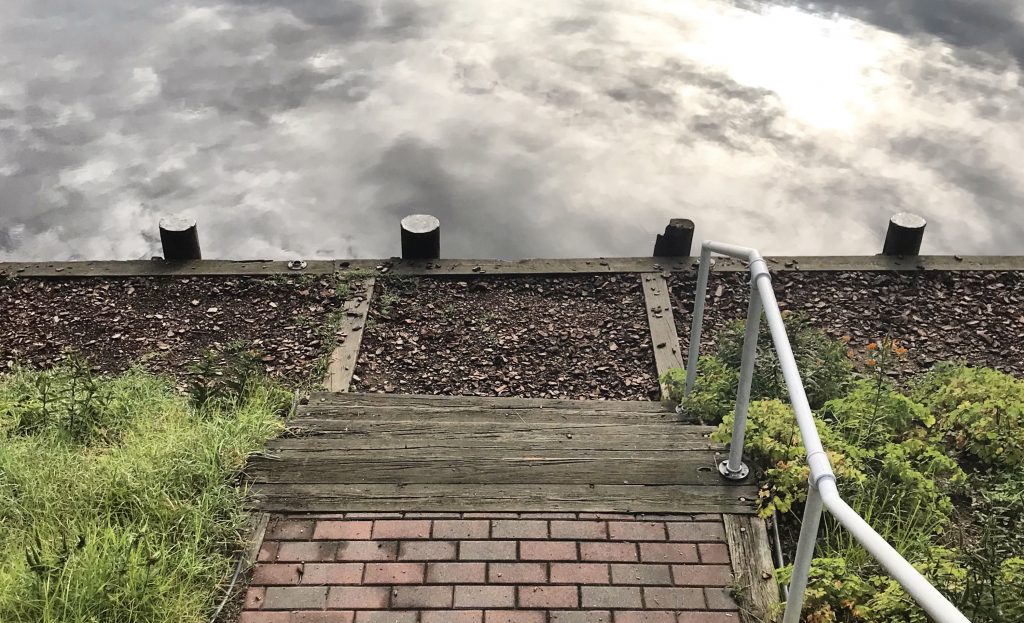 (Whenever I take personality tests, the type I come up as is often described as "The Helper" and I am never surprised. I'm not much of a leader, but I do like to help.)
So, if I could suddenly be an expert in something, I think I would choose something in the medical field. There are so many health-related challenges that people around the world struggle with, and I would love to help them!
Now, given when I am writing this, I think I could really bless the world by being an expert in Covid. I could develop a vaccine, or figure out how to treat people who are sick with Covid, or discover exactly how it does/doesn't spread.
And that would help a WHOLE lot of people right now.
What would you like to be an expert in?