Whew, that was a long title!
I think I would choose my grandma, my dad's mom.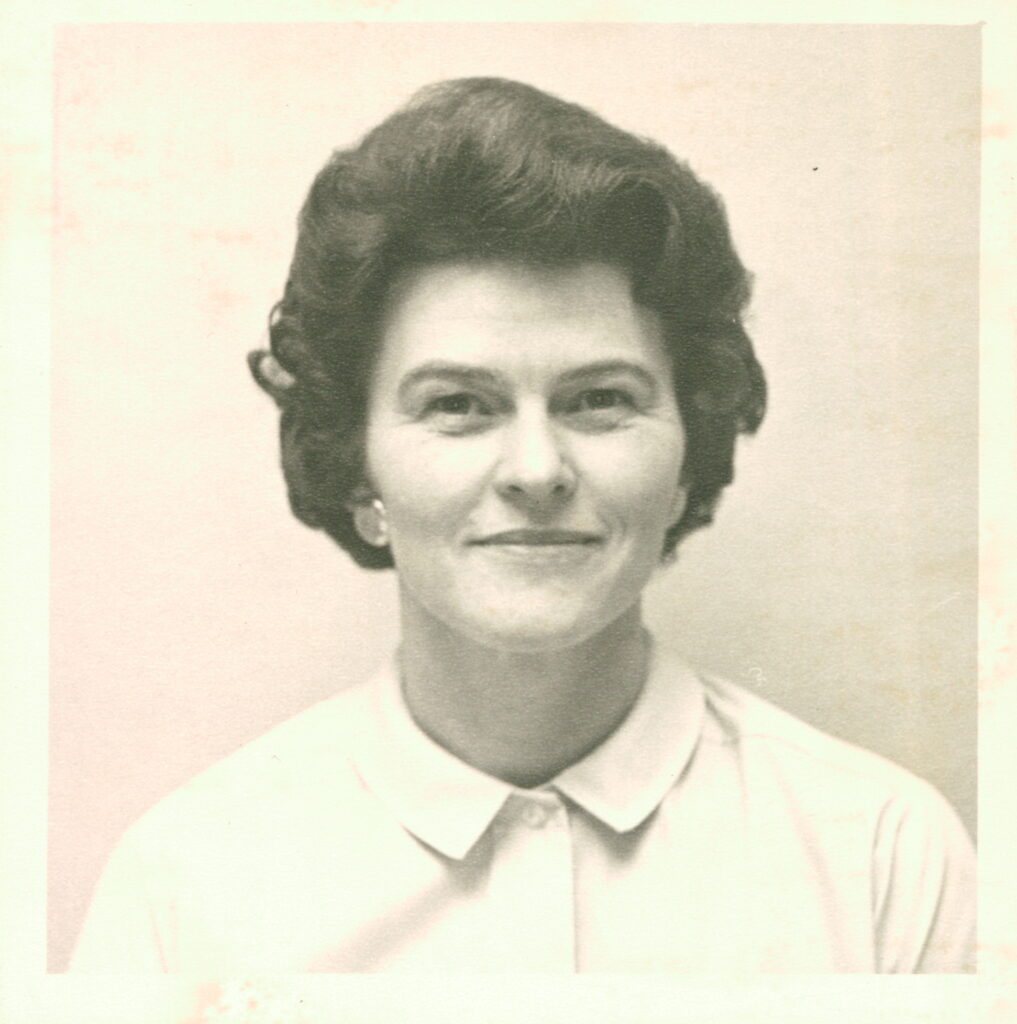 I know I've mentioned before that she died very suddenly (brain aneurysm) when Lisey was a baby. I was 23 at the time, so I feel a little like I didn't get to relate to my grandma as an adult.
At least, not as much as I would have liked to!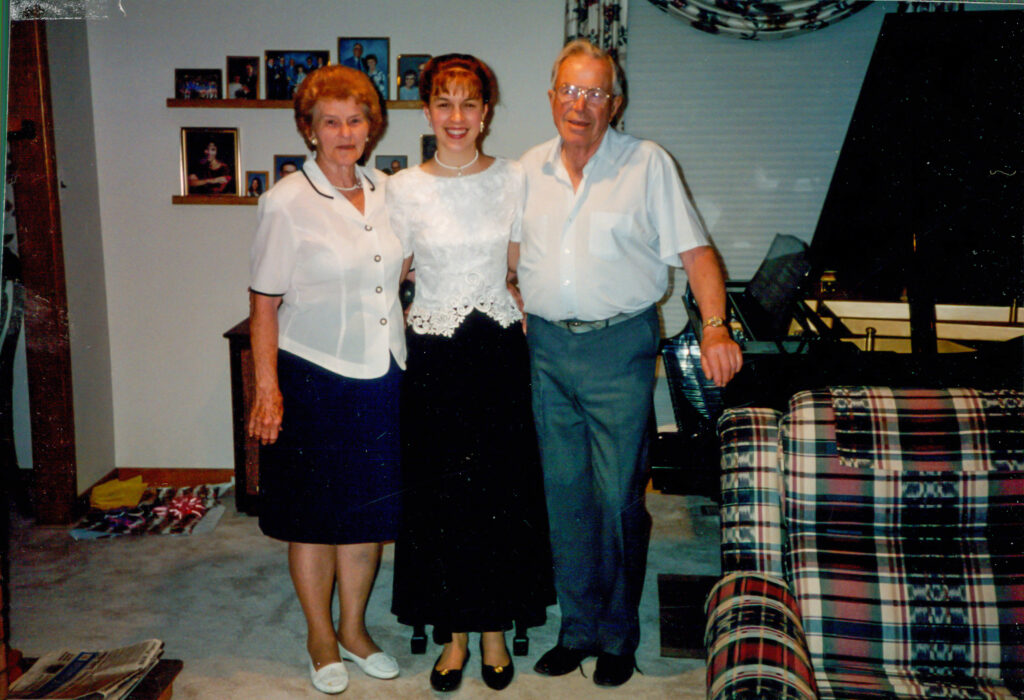 I don't think a dinner would be nearly enough time to get caught up from the last 19 years, but it would be better than nothing.
I know my grandma was always a good cheerleader, so I'd want to tell her about all the good things going on in my life. Everyone can do with some cheerleading.
And since she was quite protective of her grandkids, she would be a very satisfying person to tell all of my troubles to because I think she would probably take my side 100% of the time.
(Is that always helpful? No. But do we love having someone always take our side? Yes. )
Who would you choose to have dinner with?