Well, I've lived in the same state my entire life.
I've visited lots of other places in the U.S., but a visit doesn't really tell you if you'd like to live somewhere.
For one thing, it's too short, and for another, you're on vacation. Everything seems nicer on vacation!
Let's see.
I think I'd like to keep living by some kind of water.
I know I don't want to move somewhere colder than where I currently live. And I don't want to move somewhere that comes with a big increase in heat and humidity.
(Florida? So much NOPE. I really only like Florida in the winter!)
I think living a little way up the coast of California (north of LA, south of San Francisco) would suit me very nicely. It's not very cold there, it's not humid like Florida, and there's water!
Of course, the problem is that it is exceedingly expensive, but we are ignoring that for the purposes of this post.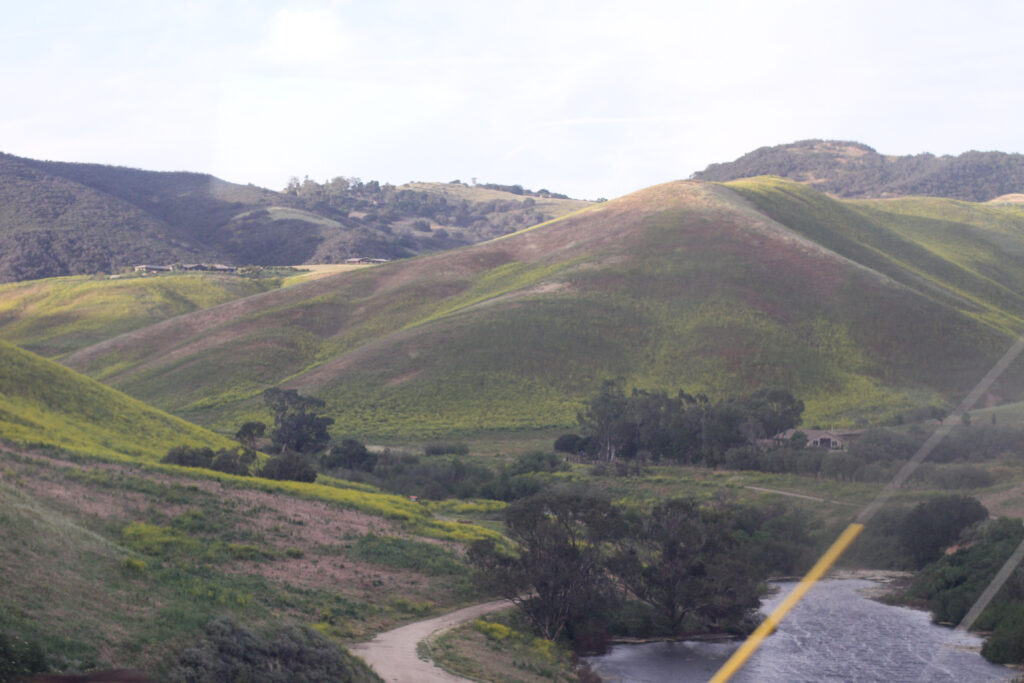 Where would you choose to live?
P.S. I haven't been outside of the U.S., other than Canada. It's possible I'd like living in France or Portugal or something like that, but since I haven't been there, I really have no idea.