This is a hard one.
There are some times in history that I think would be interesting to visit. But I don't want to go live in those times.
Specifically, I wouldn't want to go back to any time in history that's missing two things:
air conditioning
indoor plumbing
That rules out a LOT of history.
And even if I consider the few decades that include AC and plumbing, there are a lot of reasons I wouldn't want to live then.
For instance, going back just a few decades would mean reverting to a time when women and racial minorities had fewer rights.
So, if pressed, I would say that I would go back to the year 2000.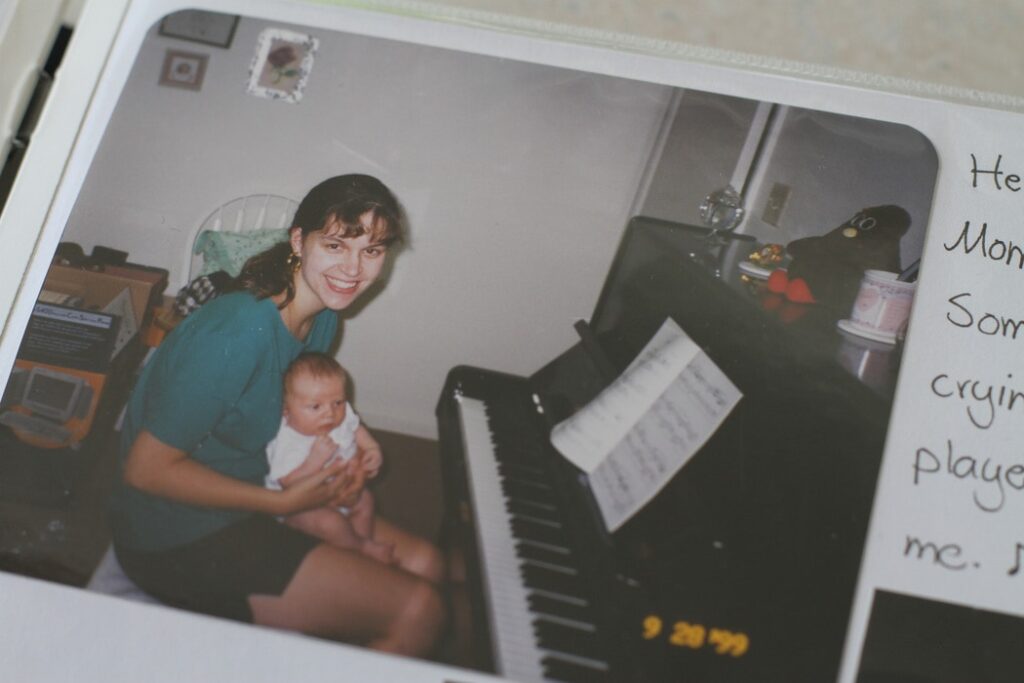 Why?
I was just starting out my parenting career then, and I'd like to go back and start over, BUT only if I could keep everything I've learned in the last twenty years.
Parents are always figuring things out as they go, and I was no exception. But if we are time-traveling here and suspending reality, I'd like to go back and start over my parenting with 20 years of experience under my belt.