I have never considered owning an actual store, so I had to think about this for a bit.
I don't know how financially sustainable it would be, but I think I'd enjoy owning a store that sold long-lasting and/or reusable products.
Basically, I'd like to sell things that don't turn into trash a year or two after purchase.
(So many current consumer products are of such low quality, they can't even be repaired, refurbished, or up-cycled.)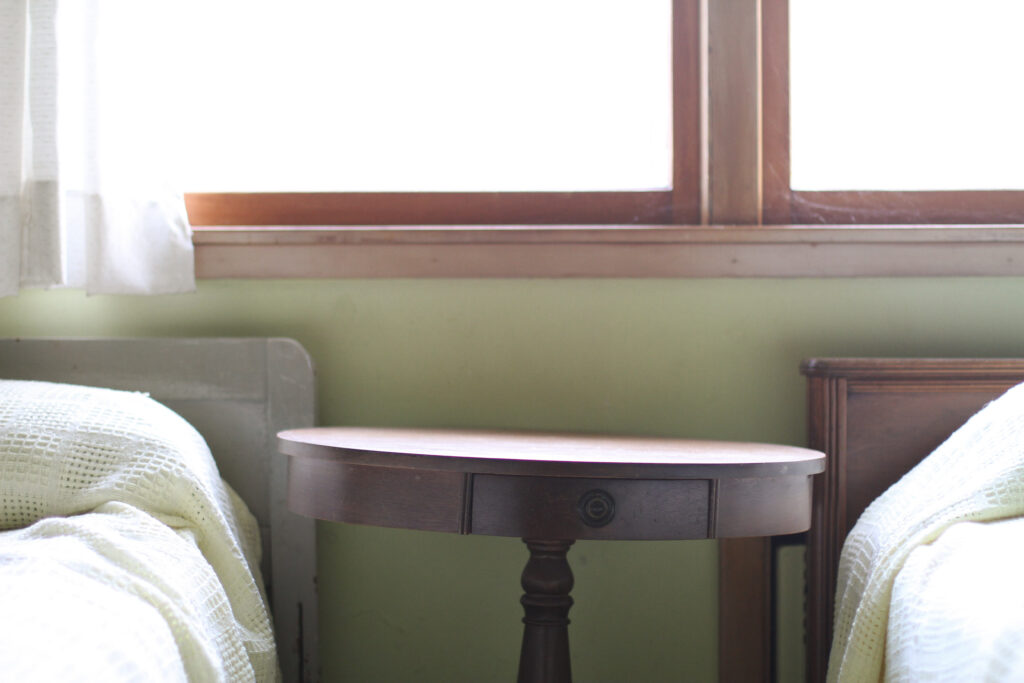 Selling things that last is not a particularly smart move in terms of making money, of course. It's better for a business if a customer has to repeatedly buy items.
But from a personal conviction standpoint, it would feel great to sell things that
a) are a good long-term value for the customer
and
b) are a good long-term value for the environment
All that said, I really do not foresee myself opening up a store! There are lots of other options I'd pursue first because a store just seems like such a headache.
If you owned a store, what would you sell?