Well, the obvious choice is a book about some topic related to saving money.
I feel passionate about contentment and thankfulness too, though, so I imagine I could write at least a small book on the topic.
I would never in a million years consider writing anything but non-fiction, though. I don't like thinking up imaginary storylines or characters! I would much rather write a how-to type of book.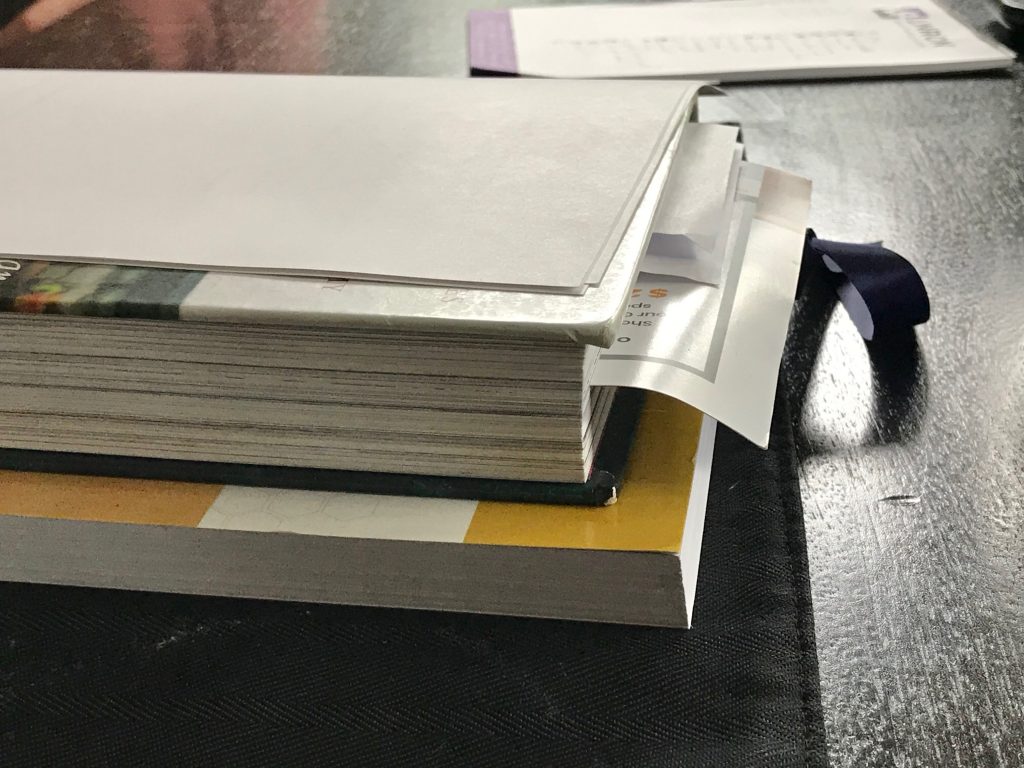 Since I have been blogging regularly since 2008, I have written enough words to fill many books.
But the idea of writing an entire book just seems overwhelming to me. Blog posts are small and manageable. A book is not.
Blog posts are easy to work in around family life. A book is not.
So I don't really anticipate that I will ever write a book; I will probably just keep typing blog posts!
If you wrote a book, what would it be about?