…spring break!
Sonia and I just finished our second big biology exam, and now we get a week off from biology and our biology lab.
I'm doing well in it, but this class is legit a lot of work, and it will be nice to have a breather.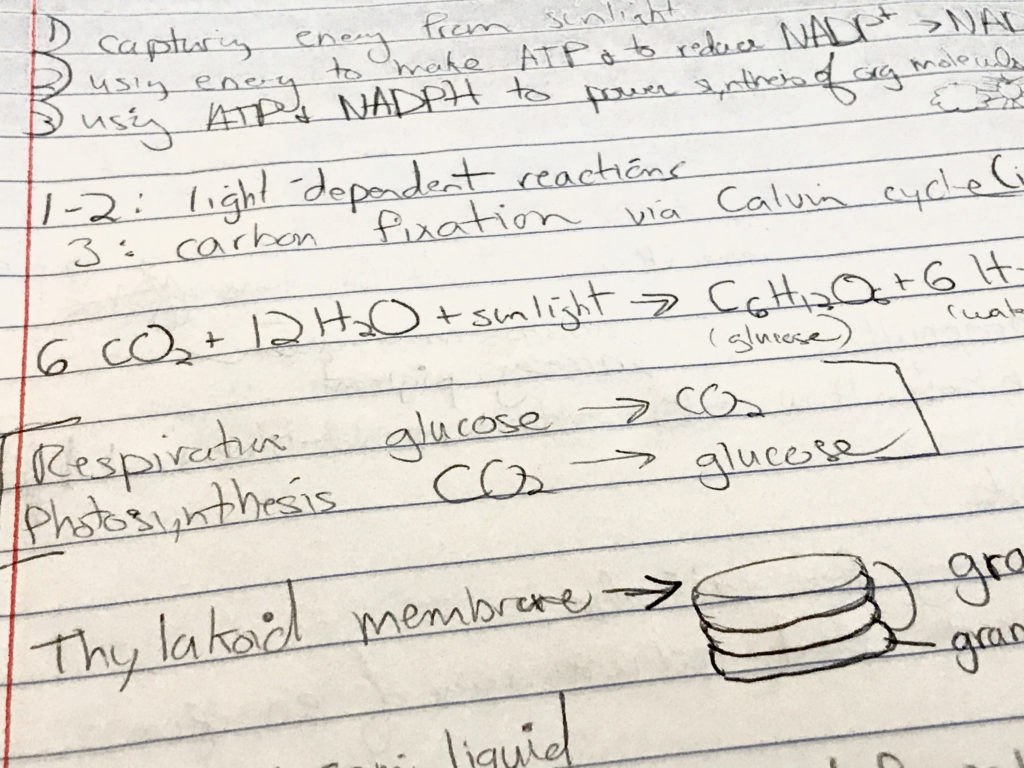 Will I possibly use some of the spring break time to work ahead on the next chapter? Yes.
But that will still feel like a breather because I will have more margin.
And maybe I will read something other than a biology book; I have definitely noticed that I am doing very little for-fun reading because I am busy reading the biology textbook!
I am also looking forward to Zoe's spring break, mainly because she and I will get a breather from geometry. Her geometry tutor assigns a lot of homework, and she and I get a little overwhelmed by it.
(For reference, we are a family that routinely does every problem of every lesson of a Saxon math book, and I still think this is a lot of geometry homework.)
Anyway! Two spring breaks are what I'm looking forward to right now.
What are you looking forward to right now?