We have a lot of savings accounts, and most of them get automatic monthly deposits.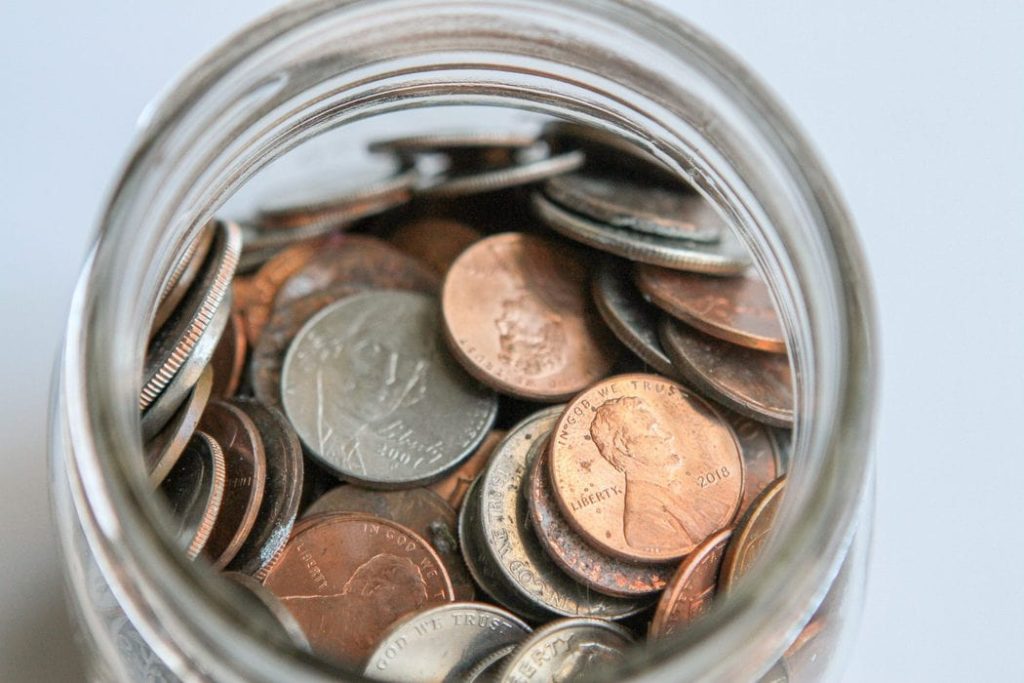 Long-ish Term:
our retirement
nursing school for me
higher education for our kids
future replacement vehicles
Shorter Term:
annual auto insurance
auto maintenance/repairs
Christmas
future vacations
future home repairs/maintenance
self-employment taxes
Basically, my goal in saving is to prepare for future expenses so that they are not financial emergencies. A healthy collection of savings accounts gives me financial margin, and that gives me mental margin too!
What are you saving up for?