Um, most of them.
I suppose a better question for me would be, "In what areas are you pessimistic?"
And then I'd have to do some thinking. There probably is some area where I don't feel particularly hopeful or optimistic.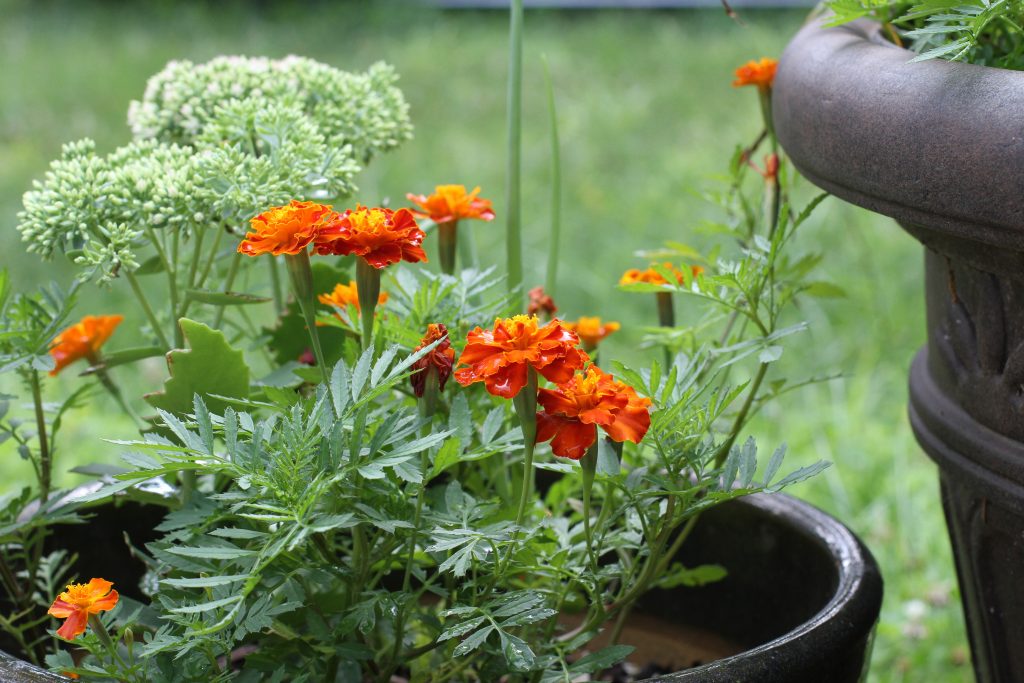 As I've sat here pondering this, I think most of the cases where I feel pessimistic are me doubting that some people I know will ever change.
I mean, theoretically, I know that people can always change, but some people seem so stuck in their ways and so stubborn that they won't listen or humble themselves enough to change.
Anyway.
In most situations in life, I have a generally optimistic outlook, even though sometimes life knocks me down with discouragement and everything seems terrible and hopeless.
But so far, I have never ended up staying in that hopeless place…I eventually pick up the pieces and bounce back to a place where I think, "It's going to be ok. It will all work out. God has a good plan for me, and He is faithful."
In what areas are you optimistic?