Today's prompt was: Your beliefs about the holidays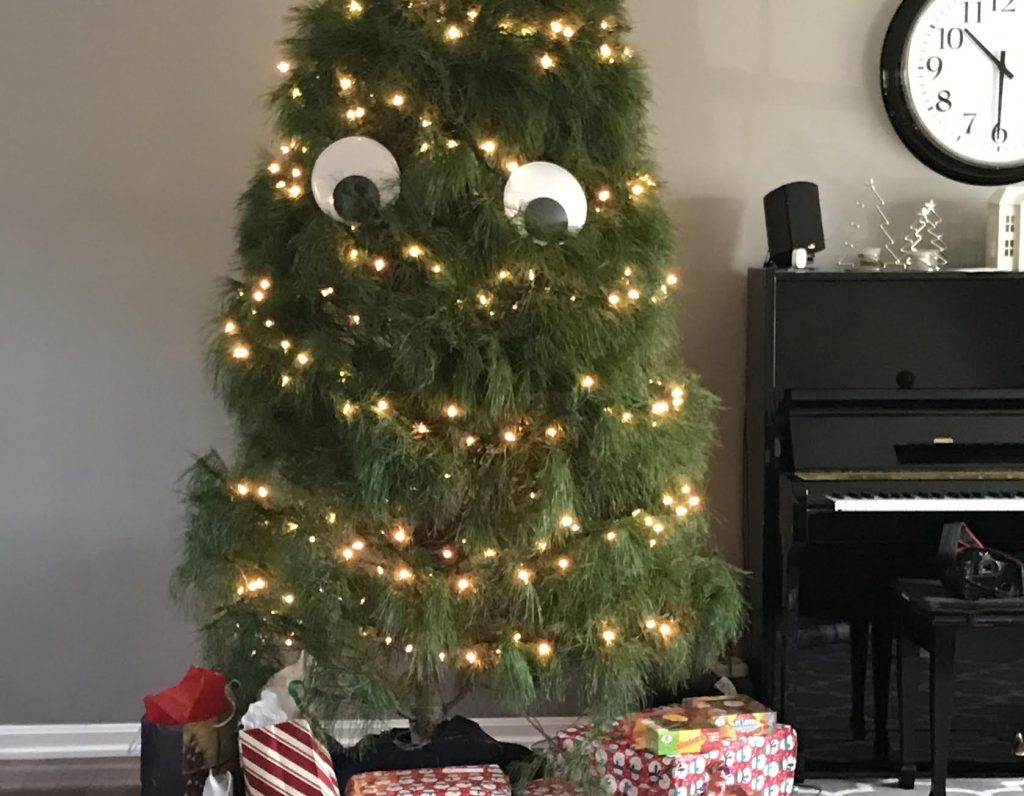 So, how about a few thoughts about Christianity and Christmas?
I don't think Christians NEED to celebrate Christmas (it's not mandated anywhere in the Bible that I see), but I also don't think it's wrong to celebrate Christmas.
Giving gifts to others, meditating on the incarnation; those are good things.
But I don't consider Christmas to be a holy day; you can give generously to others and meditate on the incarnation on any day of the year! And I would argue that those things not only can, but should be done year-round.
Plus, it always seems a little odd to me that in the Christmas and Easter seasons, Christians almost behave as though the incarnation and the resurrection have temporarily been undone, and we are waiting for them to happen again afresh.
But we are not, in fact, waiting for a Messiah either to be born, or to die and rise again. All of that work is finished, and we get to permanently live on this side of the finished work of Christ.
Anyway, Christmas is fine and dandy! But also, Jesus has been born, has lived, has died, has been raised again, and has been seated at God's right hand in heaven for a very long time, and that is a happy thing, which we can celebrate every day of the year.
Merry Christmas!