My mornings these days almost always start with a several-mile walk, because body movement and nature are two things experts always recommend for mental and physical health.
(And also because I actually do like walking outside!)
My phone's camera roll is filled with pictures of the interesting and beautiful things I see when I walk, so this is an easy prompt.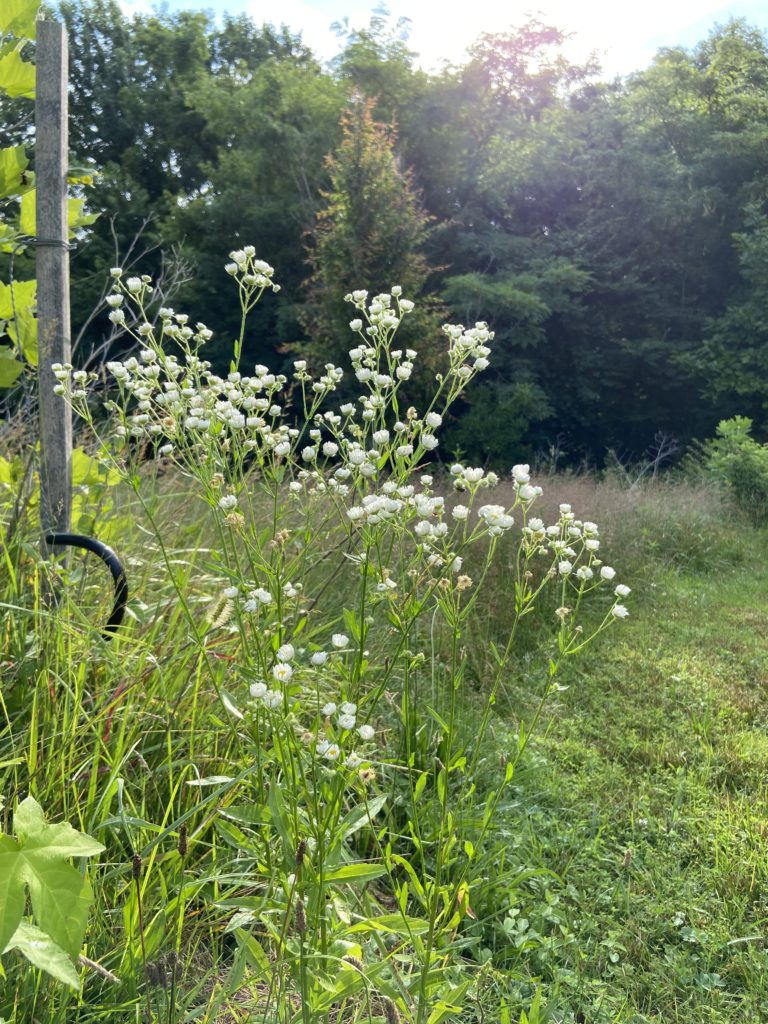 I love that nature is always changing; even when I walk on the same paths, the view is rarely the same twice.
I don't think I would probably log an impressive miles-per-hour speed on these walks because I am forever stopping to look at (and photograph) bugs, flowers, trees, water droplets, animals, streams, lichens, and more.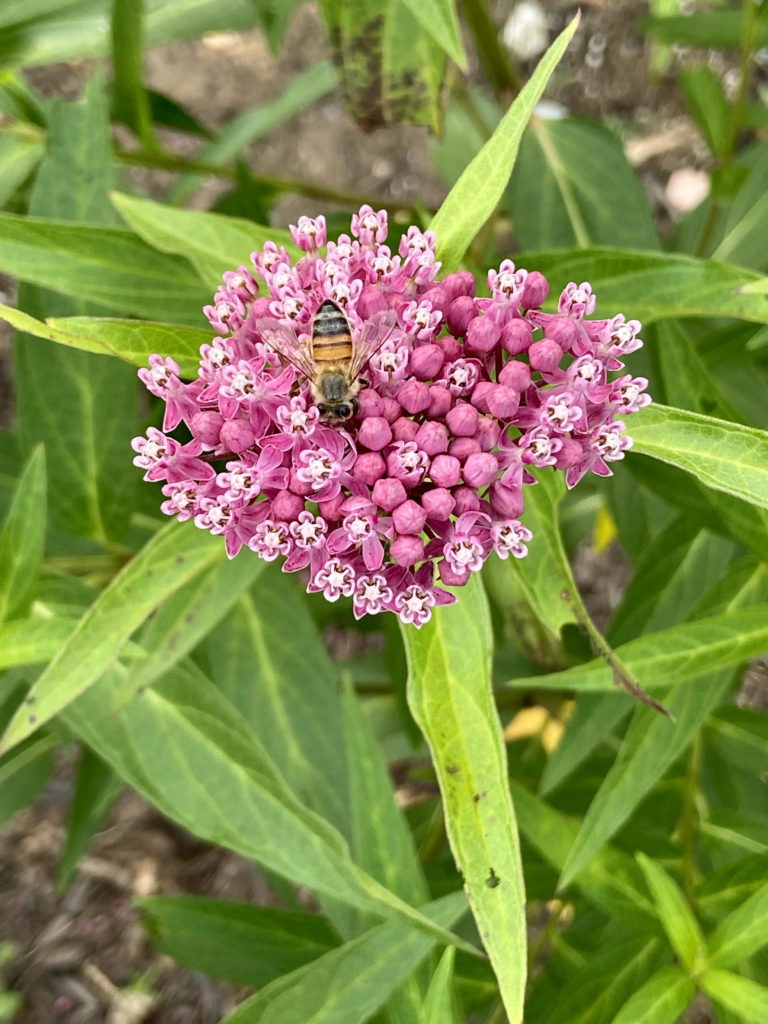 I often post these photos in my Instagram stories, so follow me there if you want to experience the morning walk scenery with me. 🙂
(I'm thefrugalgirl on Instagram.)