Oh boy, this feels like a hard prompt for the moment.
2020 was not a year filled with a whole bunch of delightful times for me.
(Or honestly for an awful lot of the world!)
Of course, there were good moments, but they were mixed in with a lot of not-great times.
I think maybe one of my happiest times was in early February (pre-pandemic) when I went skiing with my immediate family in Lake Tahoe.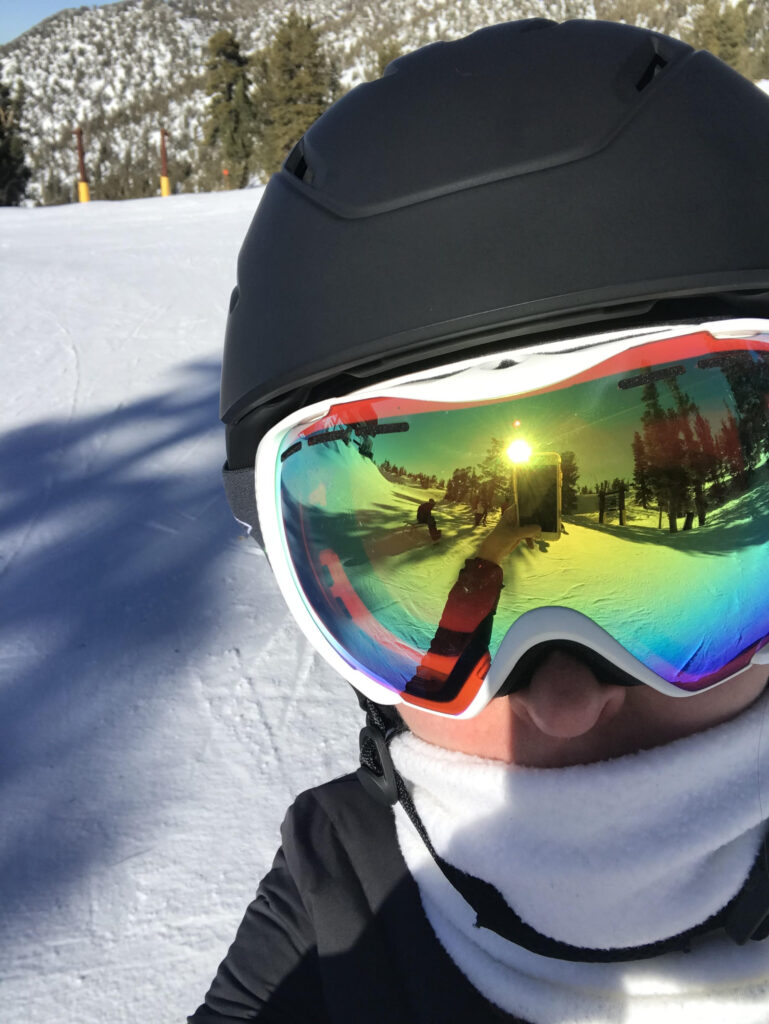 On one of the last days of our trip, we had a lovely sunny day, the mountain wasn't crowded, the snow was good (like it could hold a turn without danger of slippage), and I got to go super fast.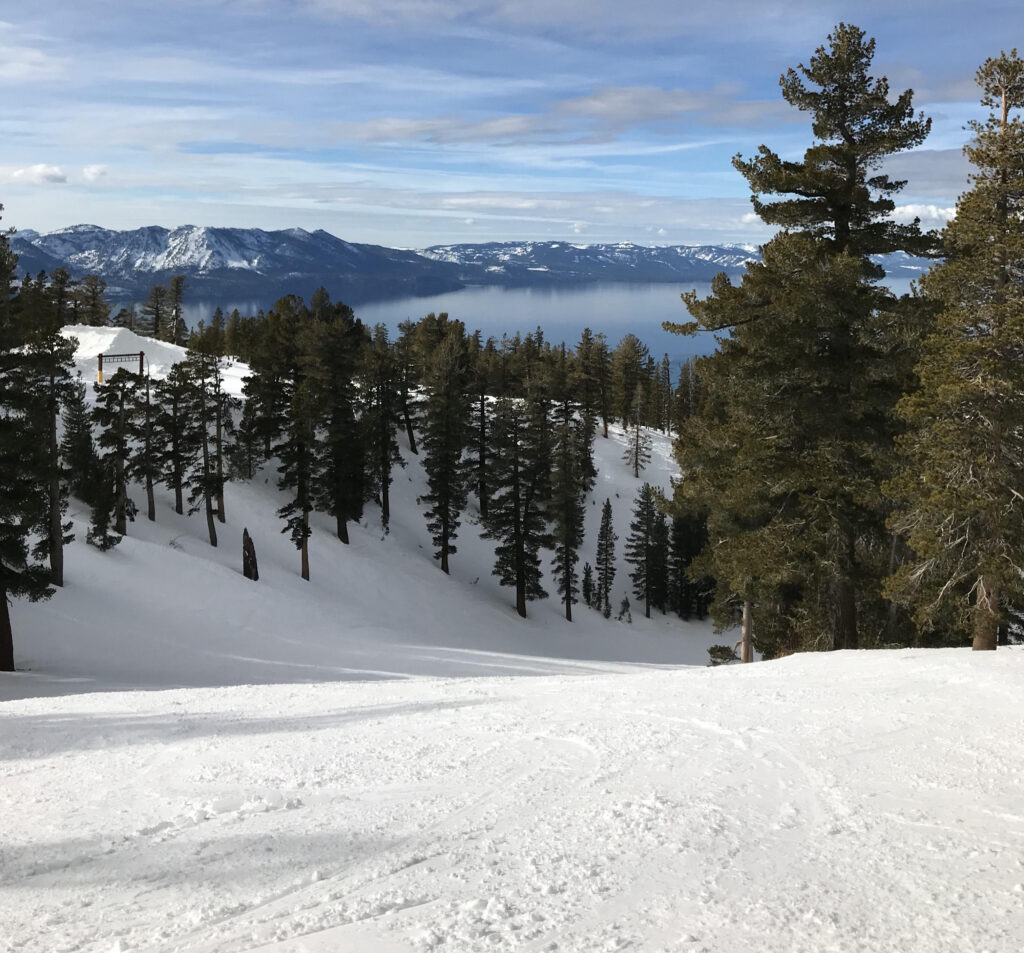 I think that was the day I almost hit 60 mph on my ski tracker app.
Anyway. That's a memory that pops out to me as being fun and stress-free.
What's your best memory from last year?