This is easy: my deepest belief is that God made me, loves me, and has saved me.
When it feels like life has dropped me off a cliff, and I am falling, falling, falling, that's what I land on.
It might feel like I am falling into an endless abyss, but this belief is at the bottom to catch me; I can't fall forever.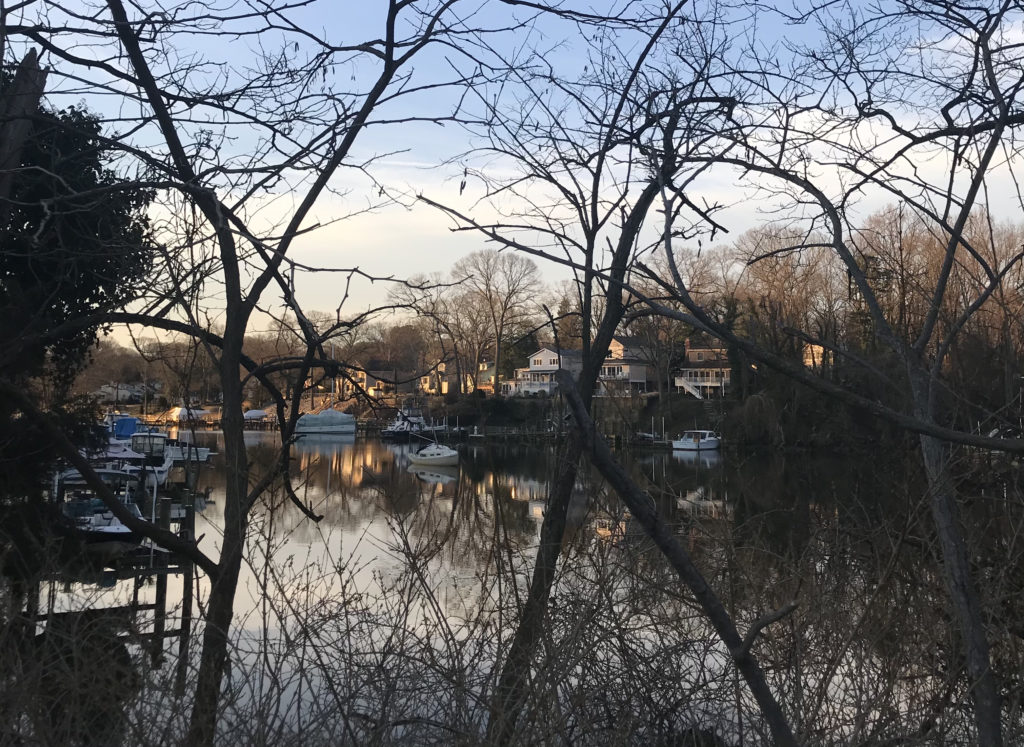 This prompt made me think about other, smaller things I believe, such as:
hard work almost always pays off in some way
people are one of the most important things you can invest in
consistency is extremely useful (more useful than natural talent, often)
smiling at people is a great way to spread cheer in the world
I can do hard things
I can figure things out
being ordinary (as most people are!) does not equate to being not-valuable
what I look like is not very important. Who I am inside and how I treat others is much, much more important. No matter how my looks change as I age, I can still be a blessing to the people around me, and that is way more valuable than smooth skin.
I could make this list very long, but I'll stop there!
What's your deepest belief?