My favorite desserts almost always have some combo of the following:
butter
sugar
flour
chocolate
And preferably, the dessert has all four!
This excludes a number of sugary things, such as slushees, milkshakes, popsicles, fruity candy, hard candy, gummy candy, Smartees, SweetTarts, and so on.
Basically, I would much rather have a brownie than a popsicle.
And I'd rather eat a cookie than a handful of Twizzlers (I kind of actively dislike Twizzlers.)
One exception to the "all four" rule is chocolate candy. I do love dark chocolate-based candies, like a salted dark chocolate bar.
And sometimes Reese's Pieces hit the spot.
An exception in the other direction: I'm not a huge fan of cake. I like my butter, flour, sugar, and chocolate to take a dense, chewy form most of the time; cakes are generally too fluffy!
To be very honest, though, if I am going to eat something that is both delicious and also of little nutritional value, I would almost always opt for a sweet yeasted baked good.
Like my grandma's apricot sweet rolls. SO GOOD.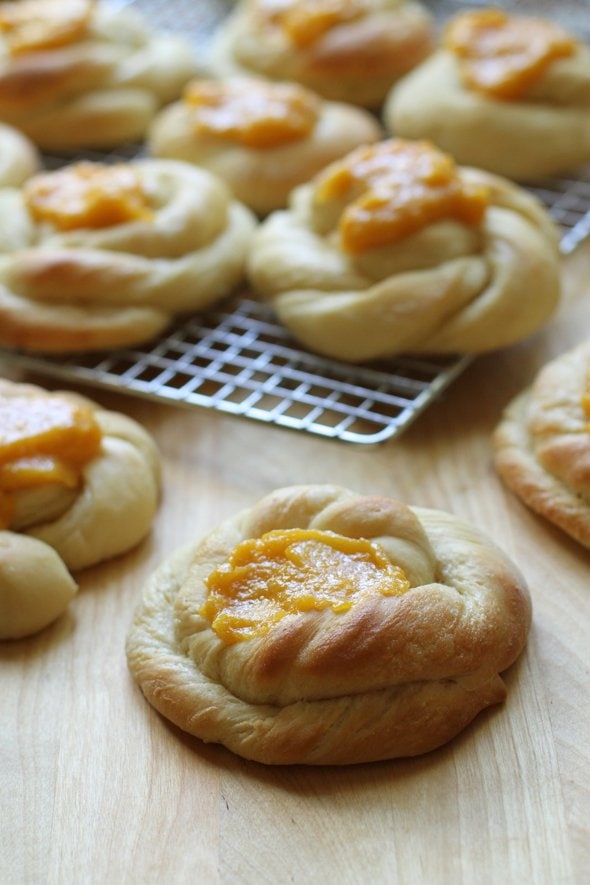 What's your favorite dessert?