This seems like an impossible prompt. No matter the day, month, or year, there are always so many foods that I am in love with!
Probably the food I most consistently am obsessed with is fresh-baked homemade yeast bread. This has been true for pretty much my whole life, and it's the reason I got into baking bread as a teenager.
If you know how to bake bread, then you can have it any old time that you want!
I also really, really love fruit, especially berries, kiwifruit, and mangoes.
And cheese! Fun and interesting cheese flavors are great; dill havarti, smoked gouda, cranberry goat cheese, etc.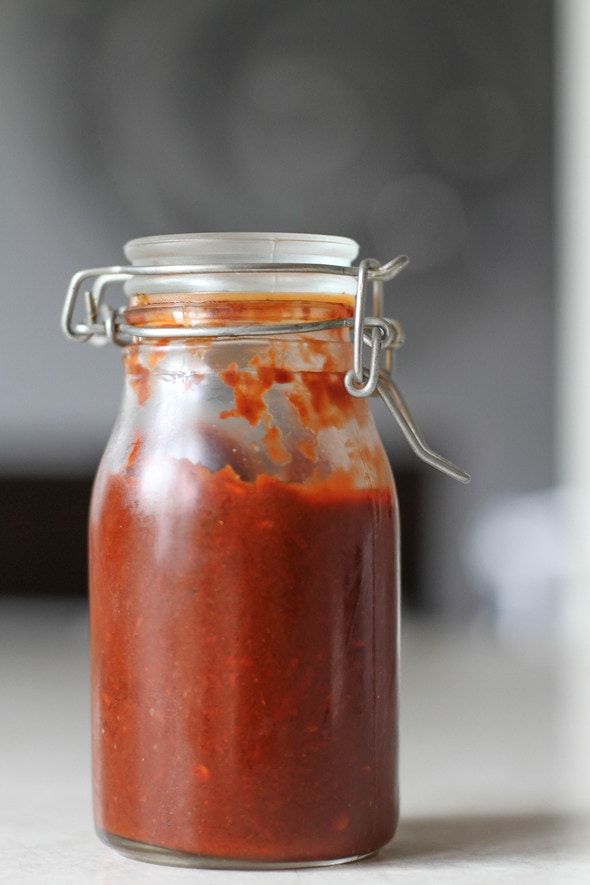 I love spicy peppers too. Jalapeños, chipotle chilies, hot cherry peppers; they improve so many different dishes, from sandwiches to eggs to grits. And it's easy to add some to just my serving, which is handy because not everyone in my family is into spicy food.
What's your favorite food lately?