Probably my favorite thing about my neighborhood is that it does not have a bunch of rules.
Prior to this, we lived in a townhome community where you had to ask permission to even plant a shrub in your front border.
I understand the need to control the community more tightly when the houses all touch each other, but I am still glad to be free of that!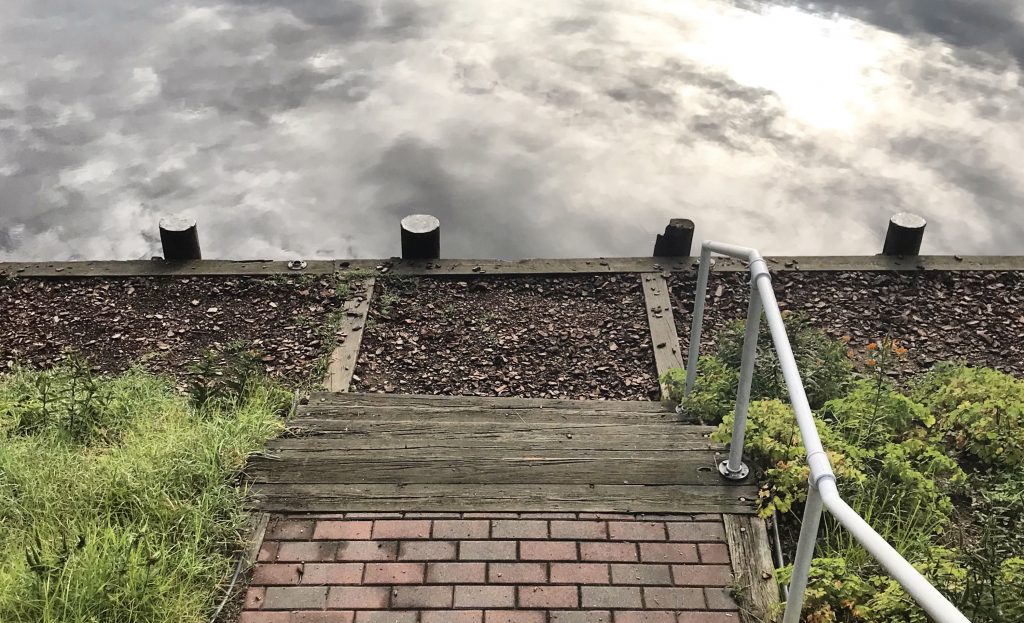 Of course, this comes with some downsides; because there are no rules, some of the houses in my neighborhood are sort of a disaster. A tightly-run community association would crack down on that in a hurry.
But the upside is that we are free to do whatever we want (as long as we're not breaking laws) on our property. We can plant bushes, take down trees, paint our door whatever color we want, add a fire pit, build a fence, and so on.
And also, we don't have to pay community association fees. My frugal heart likes that.
So, overall I think that the upsides outweigh the downsides.
What's your favorite thing about your neighborhood?