If I were to answer this in a big, overarching sort of way, I would say that my priority is to honor God in the way that I live my life.
As I've been thinking about personality types and the varying ways God has designed people, I've thought about how much that impacts how we live our lives.
When I look at my Enneagram (2) and my Myers-Briggs (ISFJ), a common theme is people with these personality types like to serve and help people in very practical ways.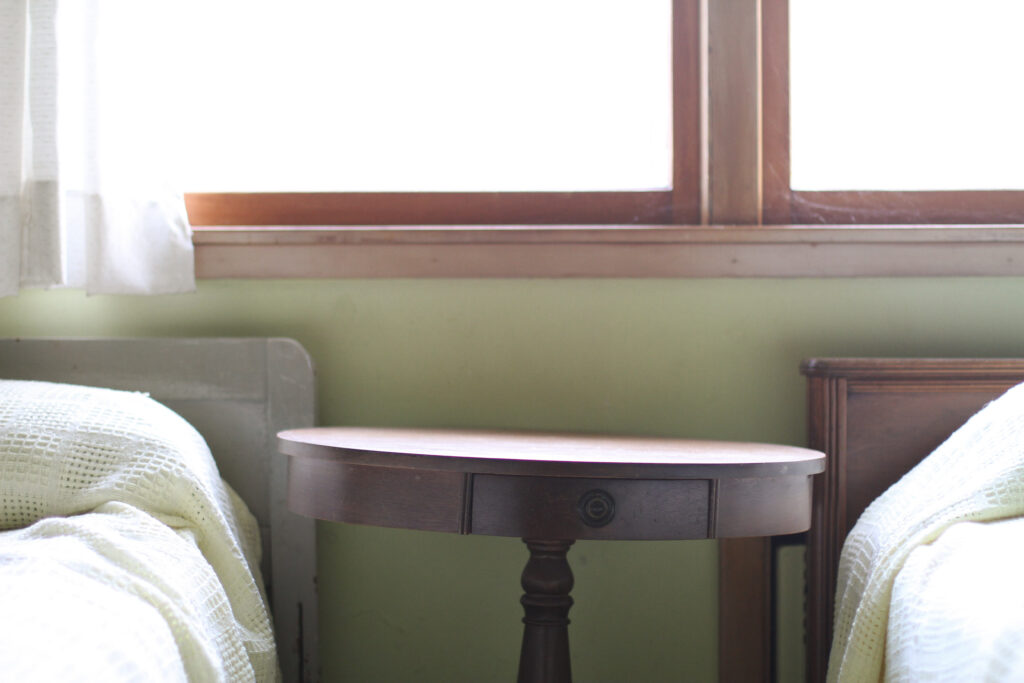 So, yeah, I want to honor God in the way that I spend the years I have on this planet. And because of my particular personality, I think I can probably do that best by spending my time helping other people.
It seems clear that that is what I have been designed to do, which makes it a round-peg-in-a-round-hole type of thing rather than a square-peg-in-a-round-hole thing.
A funny thing is that both my enneagram profile and my Myers-Briggs profile tell me that nursing would be a good career fit for me. I can help people in extremely practical ways and I can also be a cheerful, kind presence for them.
Blogging is also a very good fit for me because I am able to help people through my keyboard, giving encouragement, practical advice, a dose of good cheer, and so on.
And even in non-career parts of my life, I often find myself looking for ways to encourage people and help them, whether it's a neighbor or someone in my class.
Anyway, all of that is to say that helping and serving people is a really high priority for me.
What's your number one priority?