I'm sure if I sat here long enough, I could think of so many answers to this question!
When I was younger, I felt extremely sure about a lot of things. But the older I get, the more I realize that I did not have it all figured out when I was 18 years old. Ha.
A few years ago, Just Mercy was our book club assignment. It's by Bryan Stevenson, an attorney who has spent his life helping wrongfully convicted people on death row.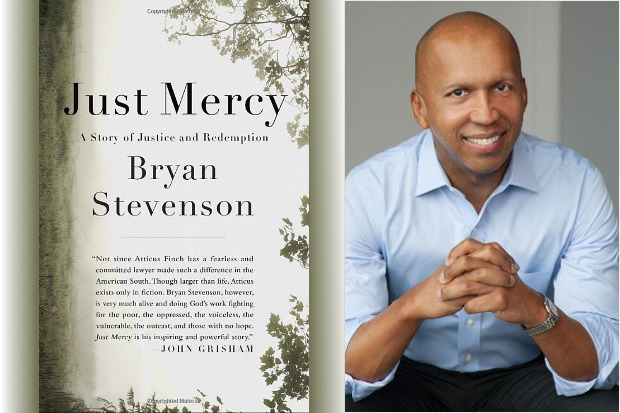 If you haven't read it, I do highly recommend it. It's sad and hard to read, but I thought it was really eye-opening, especially for me as a white person who doesn't live in the south.
I could hardly believe that so many of the things he wrote about happened in my own lifetime; they seemed too horrible to be true and recent.
I know the debate about the death penalty tends to focus on whether or not the death penalty is ever ok to use. But after reading Just Mercy, I came to the conclusion that our justice system, as it stands, does not seem to be capable of fairly administering the death penalty.
In that case, where you land on the issue of the morality of the death penalty seems fairly irrelevant. Even if you support the death penalty philosophically, it doesn't make sense to support it the use of it in a system that seems to be so often giving that sentence to innocent people.
Anyway. That book really changed how I thought about this whole issue.
What's something you changed your opinion about?