When I first read this prompt, I took it to be asking, "What feeds your soul?"
Then I wondered if it was instead referring to actual food; but since soul food is a particular Southern cuisine, I discarded that idea.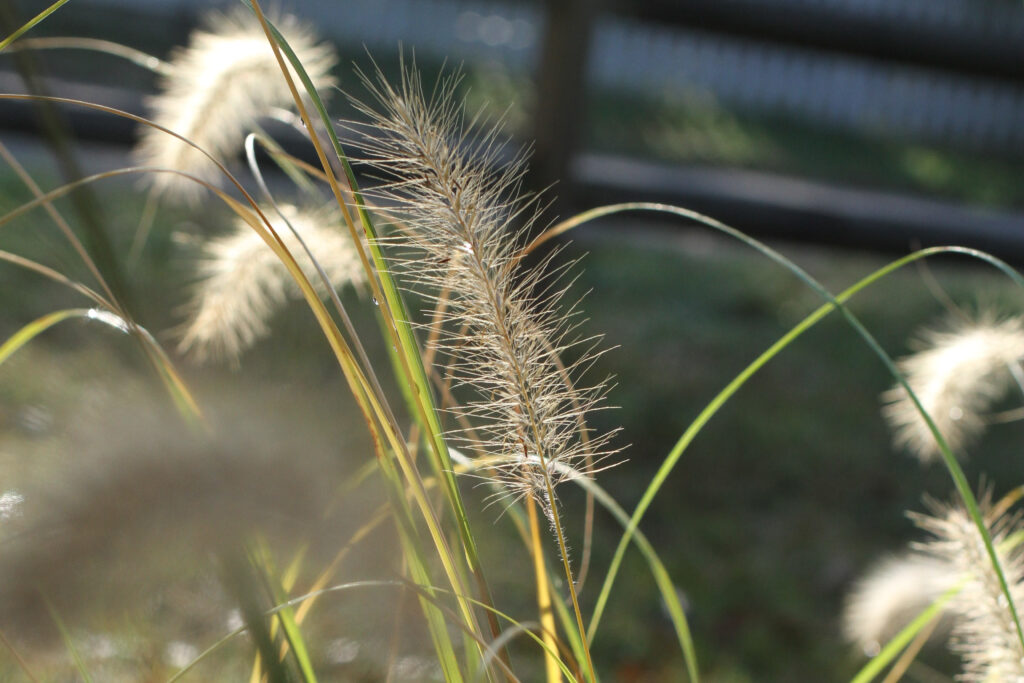 So, what feeds my soul?
faith encouragement from other Christians
reminders of truth from fellow Christians
the prayers of others
listening to good music
making music myself
quietness
a peaceful place outside
quiet mornings
an empathetic, understanding friend
writing
What's your soul food?