I think the answer to this is the same as my answer to many other questions: consistency.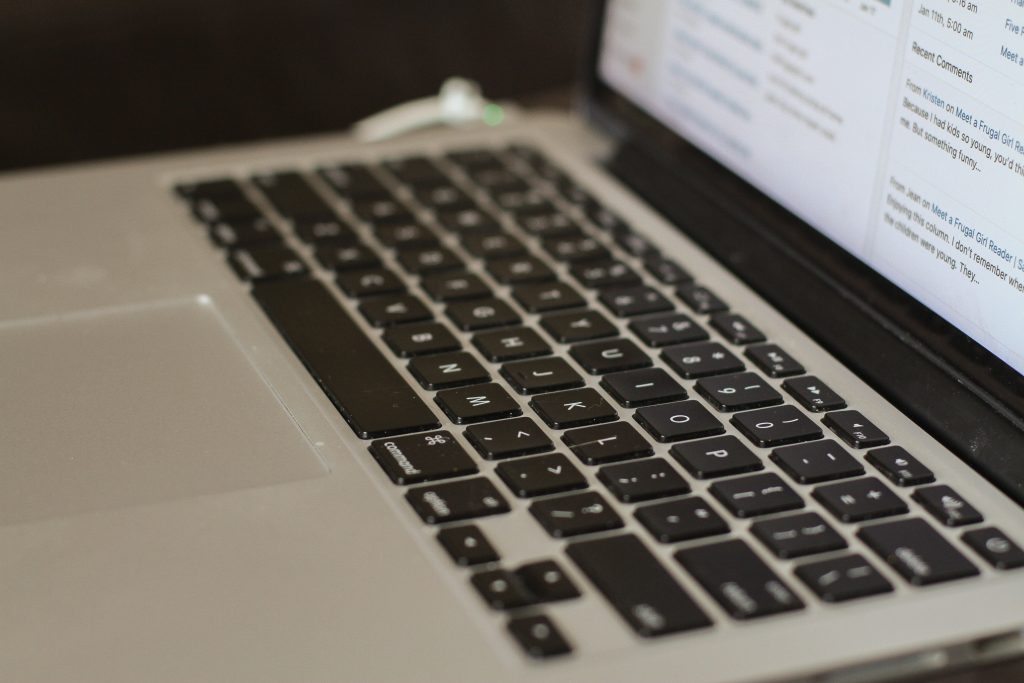 My steady-plodding abilities are extremely useful in multiple areas of my life, and professional life is one of them.
I was a dependable, on-time, hard-working employee at Nordstrom.
I was a consistent, dependable piano teacher.
I was a consistent, dependable church musician.
I am a consistent, dependable blogger.
And if I manage to hang in there and get my nursing degree, I am pretty sure that I will be a consistent, dependable nurse.
There are a lot of other good professional skills one can have, but if you have those skills but lack consistency, those skills are not that useful.
If you know how to be consistent, though, all of your other skills become more useful because consistency compounds the value of other skills.
I suppose if I ever had a job that required outside the box thinking and lots of imaginative, creative processes, my steady-plodder side wouldn't be super valuable. But luckily there are plenty of jobs where steady plodding is just fine!
What's your best professional skill?