I mean, I don't think I have anything that technically qualifies as a superpower. And neither do you, probably!
I do joke about something being my superpower, though, and I think I might have written about it here before: my internal compass.
For whatever reason, I have always had a pretty accurate internal compass, even when I was a small kid.
Because of this, I can almost always tell you what's north, south, east, and west, no matter where I am.
I don't come to these conclusions based on logic or reasoning; I don't look at where the sun is. I just have this…feeling about it.
I can think back to childhood places I visited and I have feelings about which way a particular building faced. When I double-check these places as an adult, my childhood gut feel has always turned out to be correct.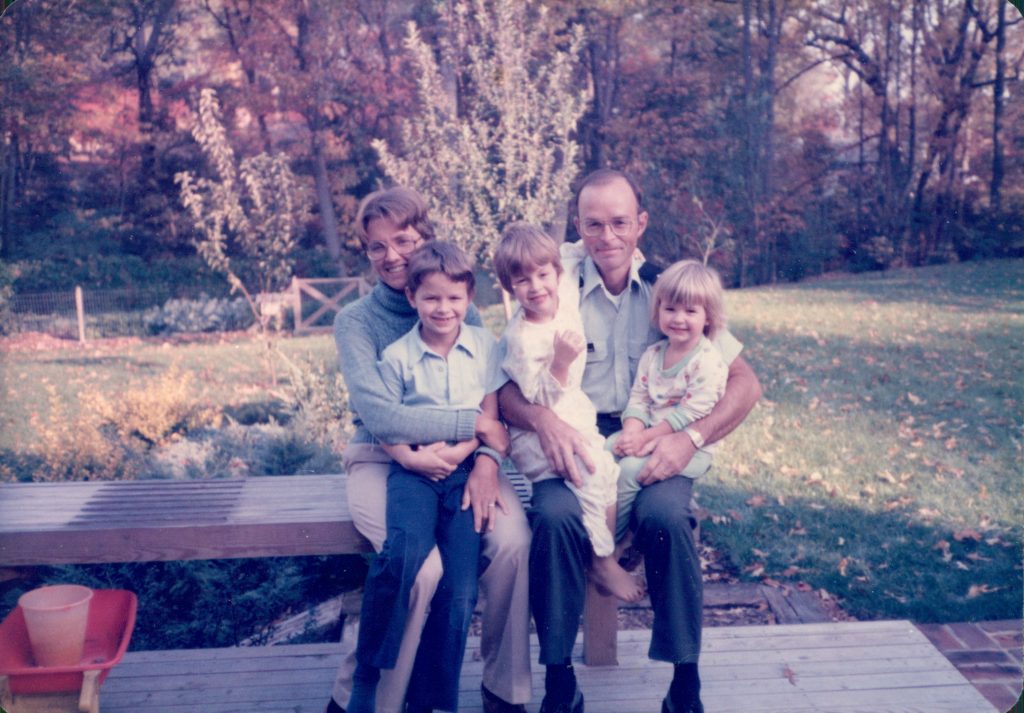 Like, when I visualize the house my mom's parents lived in when I was a kid, I always visualize it as facing south. Or my great-grandma's house that I only entered a few times; I knew that one faced north.
I am mystified as to how I figure this out because it is such an unconscious process for me.
And even if I feel a little stumped about which way I'm facing, I don't have a logical way of thinking through it.
I might think, "Hmm, I sort of feel like this is north but I'm not 100% positive. Let me try to imagine that it's south. Nope, nope, that feels all wrong. It must be north."
So even when I'm thinking through it, I still am just going with the feeling.
This is a fairly useful "superpower" because I do think it helps me to avoid getting lost. Still, a legit superpower like flying would be infinitely more useful.
What's your superpower?