You might laugh at the first thing that came to mind, but here we go.
(If you are grossed out by zits, leave now.)
So. I want to stop messing with/popping my zits.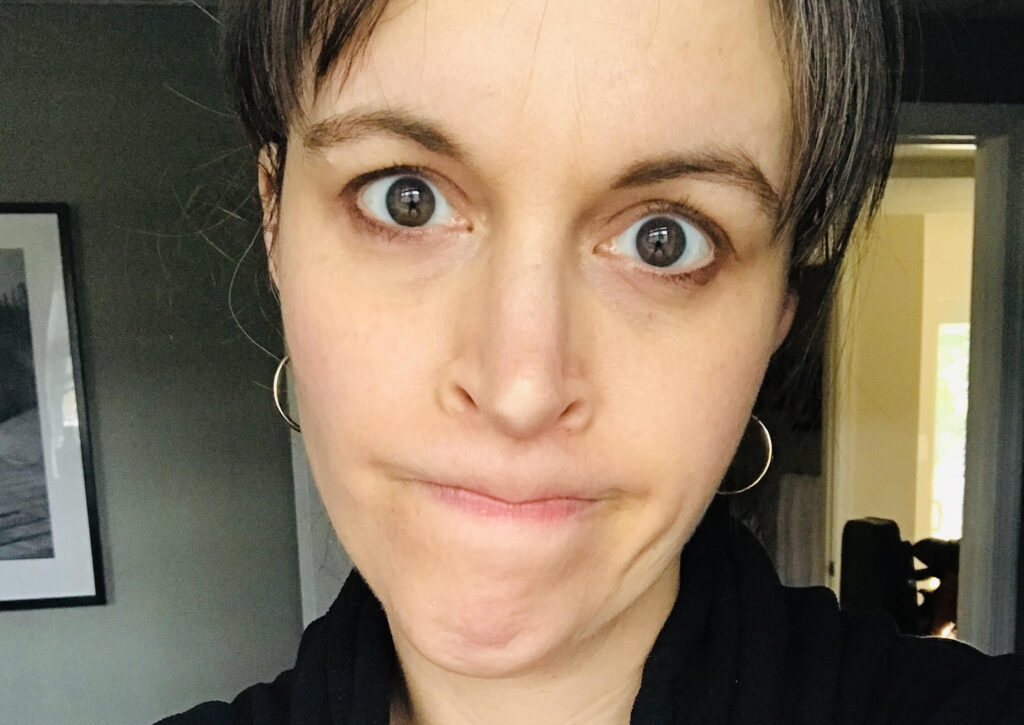 I don't even get that many zits, but I have a TERRIBLE TIME leaving them alone. At least, on my skin. I do not get a terrible urge to pop other people's zits.
It's the same side of me that wants to pop a blister or pick a scab, and I'm sure there's some fancy name for people who cannot leave well enough alone in these cases, but I don't know what it is.
Anyway.
I know that popping zits is bad for my skin. And I know that dermatologists say that popping zits just leads to more zits. And I know that popping one and making a scab just prolongs the whole zit healing process anyway.
So, this year I have really, really trying to resist the temptation to mess with my skin when I have a zit, and I have been mostly successful so far.
And I have been pleasantly surprised to see that what dermatologists say is true: leaving a zit alone does result in an overall faster healing time!
What do you want to quit?