Hmm. I'm not a big traveler for traveling's sake.
Which often makes me feel very out of the place in the personal finance community because boy, it seems like everyone there is all, "TRAVEL IS THE ONE VERY IMPORTANT THING TO SPEND YOUR MONEY ON!!!!"
When I think about some of my favorite travel memories, though, the common thread is people-related.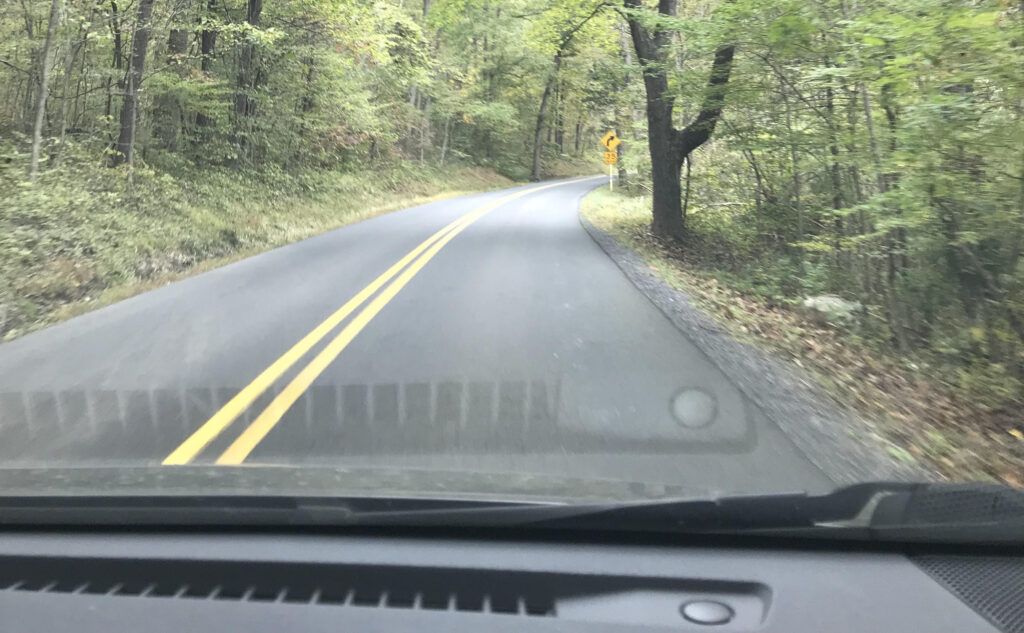 I really enjoyed going to visit my friend Beth in Texas.
The girls and I always have a lovely time visiting our friends in Ohio.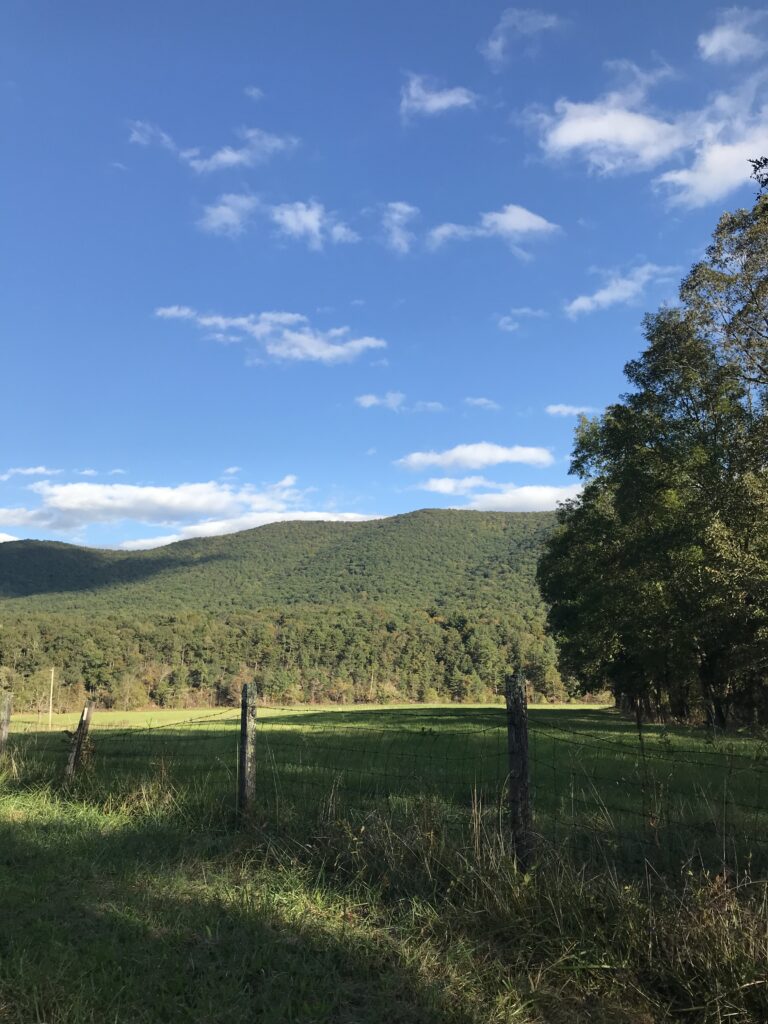 Even though it was sad, I have such good memories of my trip back to South Dakota for my grandpa's funeral, largely because I got to see so many of my relatives.
I enjoyed skiing last year, but mainly I enjoyed spending time with my parents and siblings.
And when I think back on trips taken with Mr. FG and the kids, the good memories don't have that much to do with where we were.
So. I think the places I enjoy visiting are not places at all, but are people. 🙂