This is an odd prompt for me right now. I thought for some days about what to take a picture of because nothing is terribly obvious in my current life circumstances.
The best picture I could think of is a path.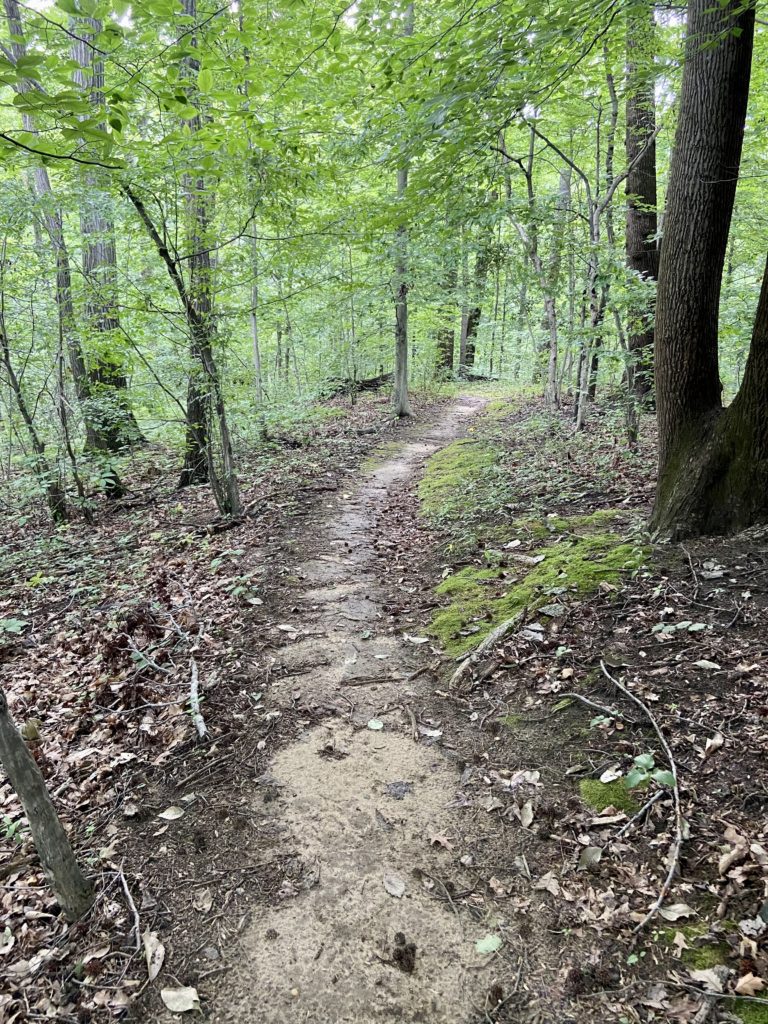 Why?
I know that sometimes, people who have been through a similar life experience decide that they are done with love and romance, and they just want to be single forever.
I don't feel that way, though.
My life might be romance-less at the moment, but I still believe in love, and I have hope that somewhere down the path, there is healthy, mutual love and romance waiting for me.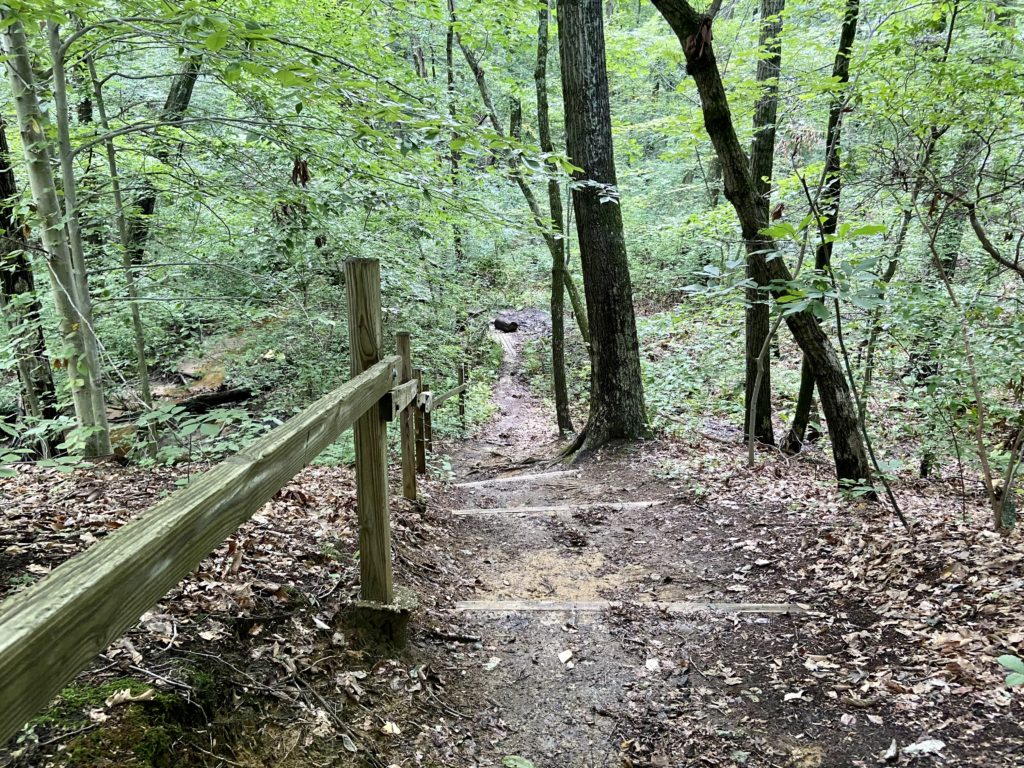 Maybe the path will be long or rocky, but I hope there will be some lovely scenery along the way. 🙂