Today's prompt: Khalil Gibran once said that people will never understand one another unless language is reduced to seven words. What would your seven words be?
Since I send 800 words out into the world nearly every day, I obviously would not be a fan of a 7-word vocabulary!
But I think if I had to reduce my interactions to seven words, they'd probably be:
"You ok?"
Because I like to check in on the people I love.
"Want help?"
Because I like to help.
"Love you!"
Because I say this every day.
"Sure!"
Because I like to say yes whenever I can.
I'd really like to be able to add, "Thanks!" to the list too because I say that often.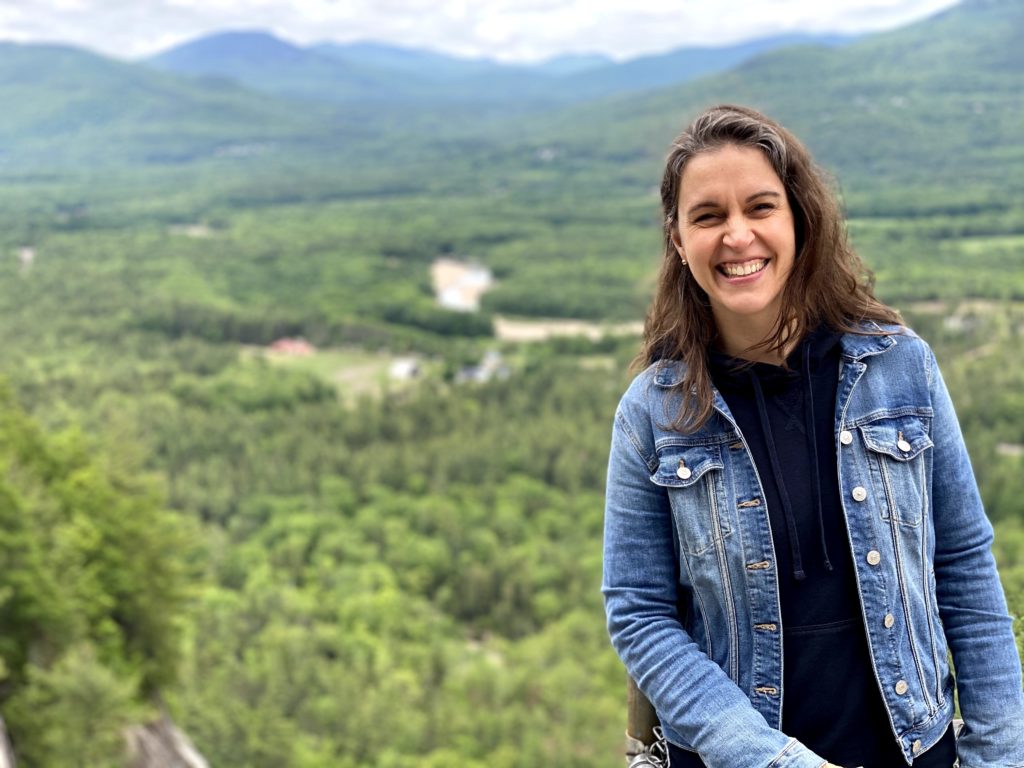 But perhaps I could rely on non-verbals for that one; a good smile can replace, "Hi!" and "Thanks!" pretty well.