I don't know that there are a lot of people that I exactly clash with.
I mean, if someone drives me crazy or I disagree with them about multitudes of things, I am still usually non-confrontational enough to prevent an actual clash.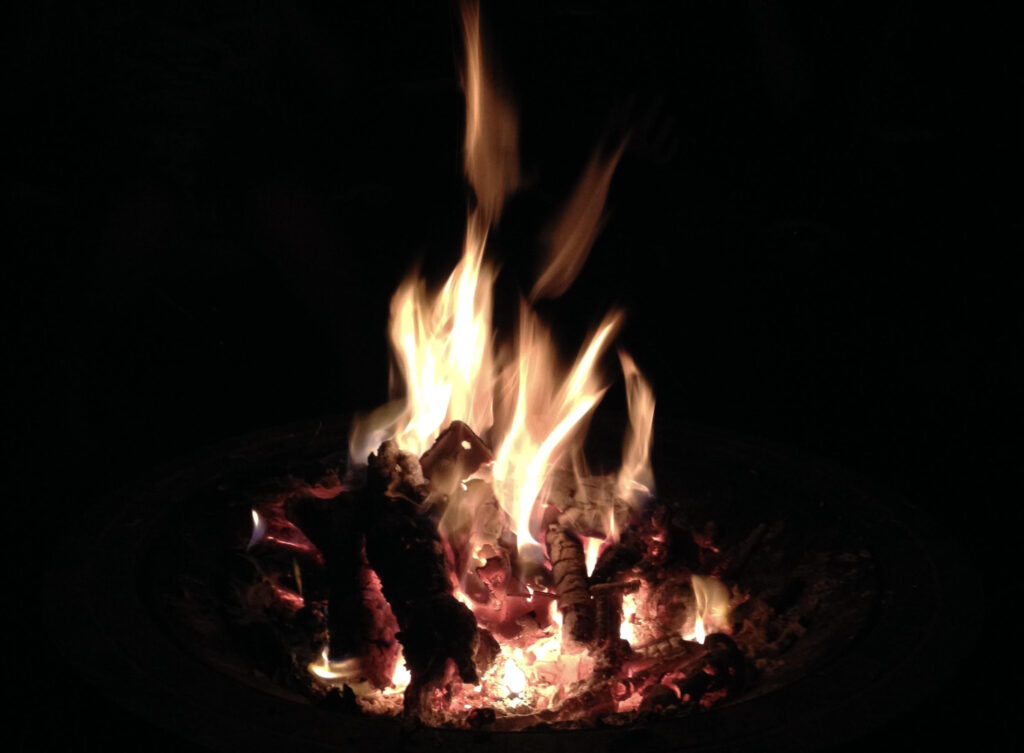 So maybe I should answer this: "What types of people do you not like to be around?"
I dislike confrontation, so I don't enjoy being around confrontational people.
I don't like being around people who talk incessantly about themselves.
(Or people who just flat-out talk incessantly. Let's have some volleying in the conversation!)
I don't love being around people who seem to be trying to impress or shock me. This may be perverse of me, but when I get the feeling someone is trying to do that, I sometimes will purposely become unimpressable or unshockable.
(Is this possibly a character flaw in me? Yes.)
I don't like being around bossy people. I don't really want to be a leader, but I don't want everyone telling me what to do either! I like to manage myself.
And I don't like being around know-it-all sorts of people, who are certain that their beliefs and opinions, large and small, are The One True And Only Way To Think. Humility and openness is fun to be around; pride is not.
Geez. I feel like this prompt is making me sound like an extremely picky person. I promise I am actually pretty easy-going.
What types of people do you not like to be around?
P.S. I'm super curious to hear if your answers overlap with mine. Basically, I'm wondering if the things that irritate me are universal or are just things that clash with my personality.)
P.P.S. I can definitely show love to people who are bossy, conversation-hogging, know-it-alls. And I think that's something I should do! But I'm answering the question more like, "What are the sort of people you don't ENJOY being around?" I can be kind to a conversation-hogger, but I will not find myself pining for that person's company.