I'm gonna go with a money-related one: I disagree with Dave Ramsey on two points.
One
I disagree with his hard line on credit cards.
I agree that credit cards are dangerous for some people.
But for many other people, I think they are a useful tool and that they offer many benefits.
Mr. FG and I use credit cards for pretty much every purchase possible, mainly because we want to take advantage of the rewards. We charge what we would have bought anyway and we pay our balance off in its entirety every month.
I really fail to see how credit card use is hurting us at all; quite the opposite!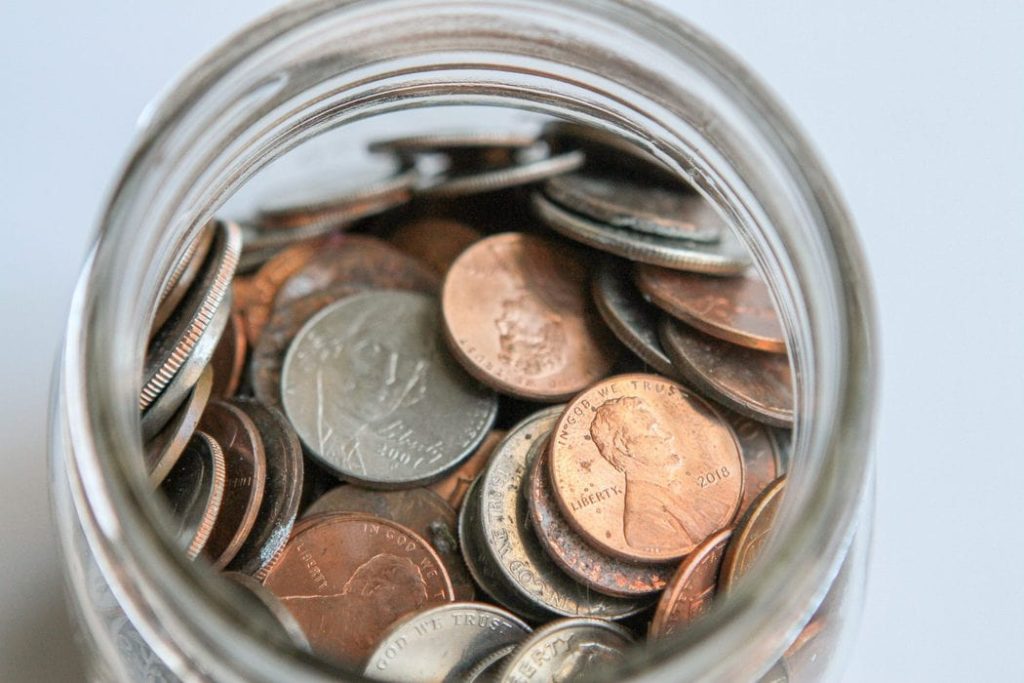 Two
Secondly, I disagree with him that all debt is bad.
I think sometimes it makes sense to thoughtfully take on some student loan debt.
And I think sometimes mortgages make a whole lot of sense too.
For instance, our poor and nearly penniless selves managed to buy a townhouse in the year 2000 for $104,000, with a mortgage.
Five years later, in the midst of a housing boom, we sold it for $250,000.
If we'd held out long enough to pay cash for that townhouse, we would have been in SUCH worse financial shape. So, that mortgage made tons of financial sense.
In conclusion
I know Dave Ramsey has helped a lot of people to get out of debt, so I'm not dismissing that. I just think some of his advice is too black and white.
Who is someone you disagree with?