Our mailman!
We have a great mailman right now. He's a young guy and he is just FULL of energy and good cheer.
He walks with a bounce, delivers packages in a speedy fashion, and takes the time to greet people on his route. If you are out walking while he's driving by, you always get an enthusiastic wave and "Heyyyy!"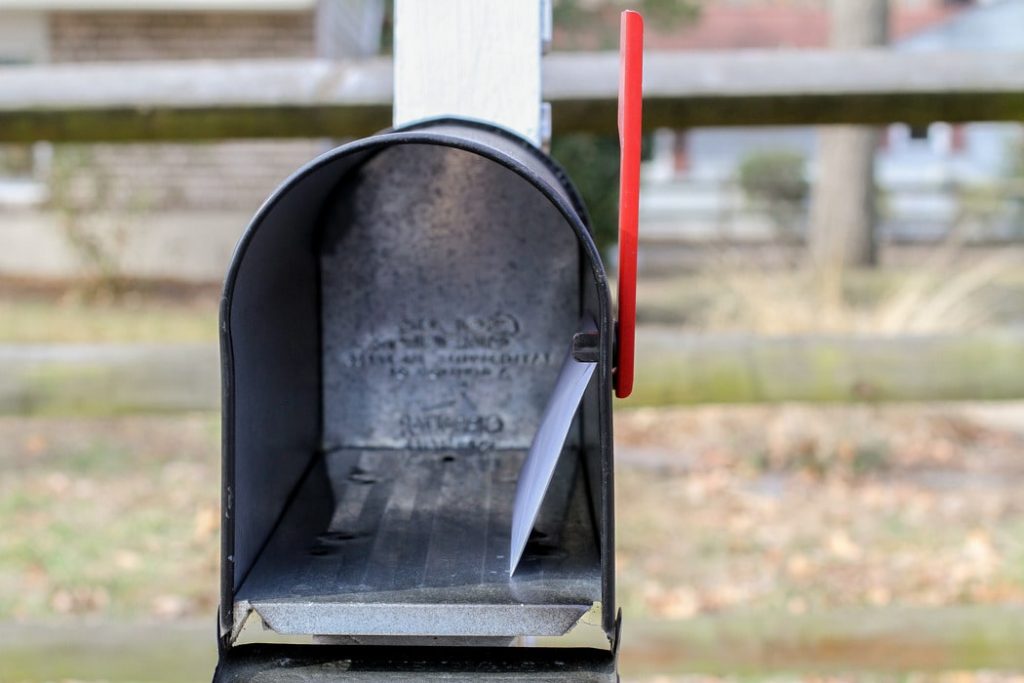 He's so popular that some children in our neighborhood anxiously wait for him to come by each day because they want to see him.
Someone in our community Facebook group started a thread about him, and it was so great to see how our mail guy has touched the people who live here.
Anyway, every time I see him, I do end up smiling. His happy energy is just infectious.
And I hope he stays our mailman for a nice long time!
Who always brings a smile to your face?
P.S. I recently submitted a compliment for our mailman through the USPS site. If you'd like to leave a compliment for your USPS mail delivery person, click here.