Hmm. My children do sometimes value my opinion, depending on the day, the kid, and the topic at hand.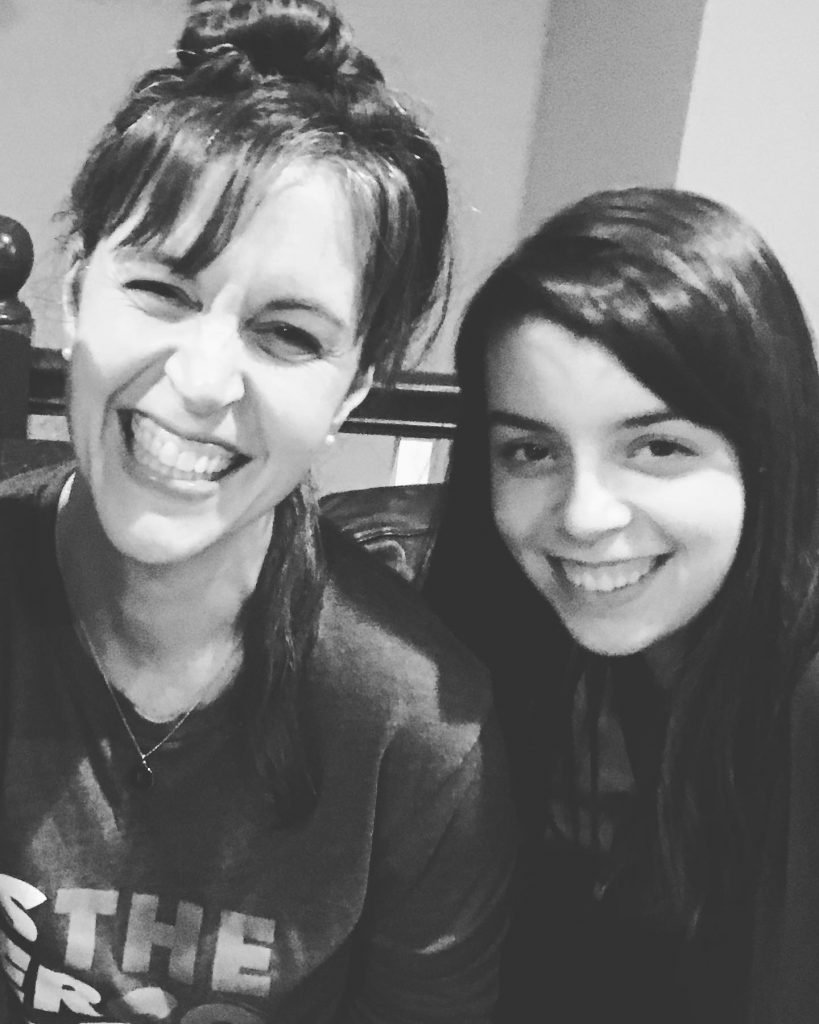 Mr. FG values my opinion (ok, this is also depending on the topic. He probably wouldn't value my opinion about the IT stuff he does, because I know nothing about it!)
I know there are blog readers who value my opinion, because they write to ask me questions.
And other than that, I'm not too sure! It's kind of hard to know who exactly values your opinion because it's not something people go around telling you.
I mean, it's quite possible for someone to value your opinion in silence.
Oh, wait! I know who else values my opinion: every company that has ever sent me a survey.
What do they always say? "We value your opinion!" 😉
Who values your opinion?
(besides survey companies)