My grandma, my dad's mom.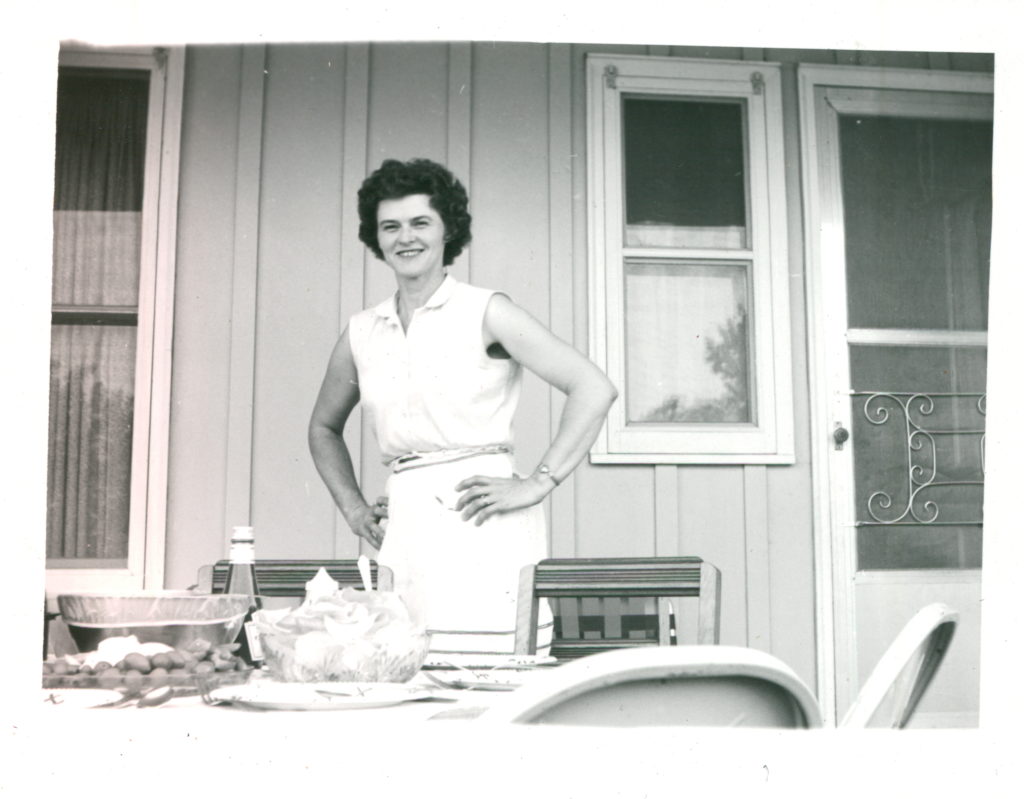 She died suddenly in late 2001 after an aneurysm, so it's been almost 20 years now.
I know that by now, the odds of her being gone would be really high, but in 2001, none of us expected to lose her.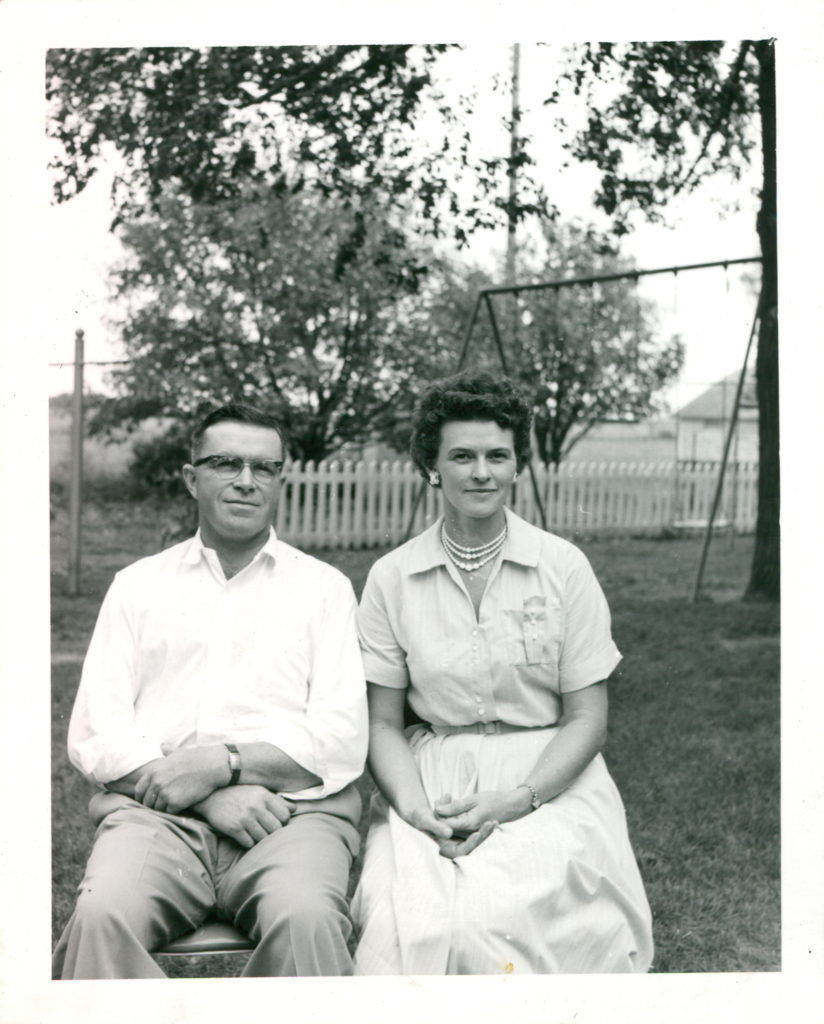 What really sucks about the timing of her death is that while my siblings and I now have 17 children between the four of us, at the time of my grandma's death only 2/17 were born.
My grandma loved babies and children, and my goodness, she would have loved to meet all of these great-grandchildren. It sometimes feels a little unfair that she was gone so soon.
But then sometimes I think of the sad things that have happened since 2001, like that three of my cousins have died.
And then I think maybe it is a mercy that God took her when she did. She loved her grandchildren so much, maybe those losses would have wrecked her heart.
But selfishly speaking, I do wish she was still here!
Who's someone that you miss?