When I stroll through my memories to think about times that I felt smart, there's a common theme.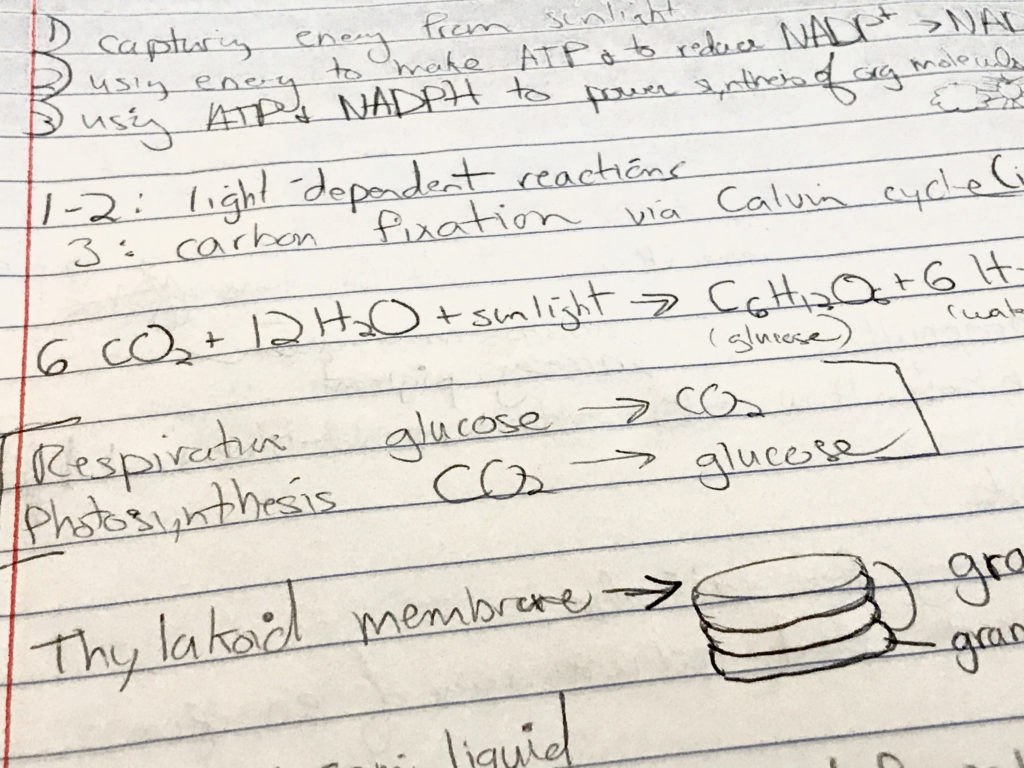 I have felt the most smart when I have been faced with something cerebrally challenging or confusing, but I hung in there and kept working at it until I figured it out.
This often happens when I'm helping my kids with math, especially high school math. I'm not naturally a math whiz, so sometimes I get stumped. This especially happened with homeschool student #1, but still happens sometimes even now that I am on students #3 and #4.
(Sometimes we used different curriculum, or one kid is stuck on a concept that I didn't have to explain to a previous kid.)
Anyway, when I persist in trying until I figure out the problem, that makes me feel smart.
More recently, I've gotten some biology assignments that are not explained very well at all, and I've felt like quitting before I even started! But I've stuck with it until I get it figured out, and that's a very satisfying feeling.
Now that I've typed this whole post, though, I don't even know if "smart" is the right word for this. It seems more like I'm feeling the satisfaction of persistence and perseverance.
I mean, if were super smart, then I probably wouldn't be getting stuck in the first place!
So.
Maybe I am more persevering than I am smart, and that's ok too; smarts and perseverance both get you to the point where the problem is solved.
What's something that makes you feel smart?