Uhhhh, I cry.
This seems like a pretty obvious answer, but I suppose there are plenty of people out there who don't cry when they're sad!
On a spectrum that runs from "easy crier" to "hardly ever cries", I definitely skew a little toward the "easy crier" end of things.
This is particularly true if I start to express what I am sad about.
If I start typing about something that triggers emotions in me, I either tear up or start actually crying.
And it is WAY worse if I talk out loud about the thing I'm sad about.
I am also a sympathetic crier; if someone else is sad, I will often tear up for them. In fact, when I have played the piano for funerals of complete strangers, I have fought back tears as I hear the family speak.
And when it's a funeral where I know the person or the family….oof. I am a mess! The aunt and uncle of mine that Lisey is living with lost their daughter to cancer about five years ago.
My cousin was older than me, and I never knew her very well, but my goodness, when my uncle got up at the funeral and started talking, I lost it.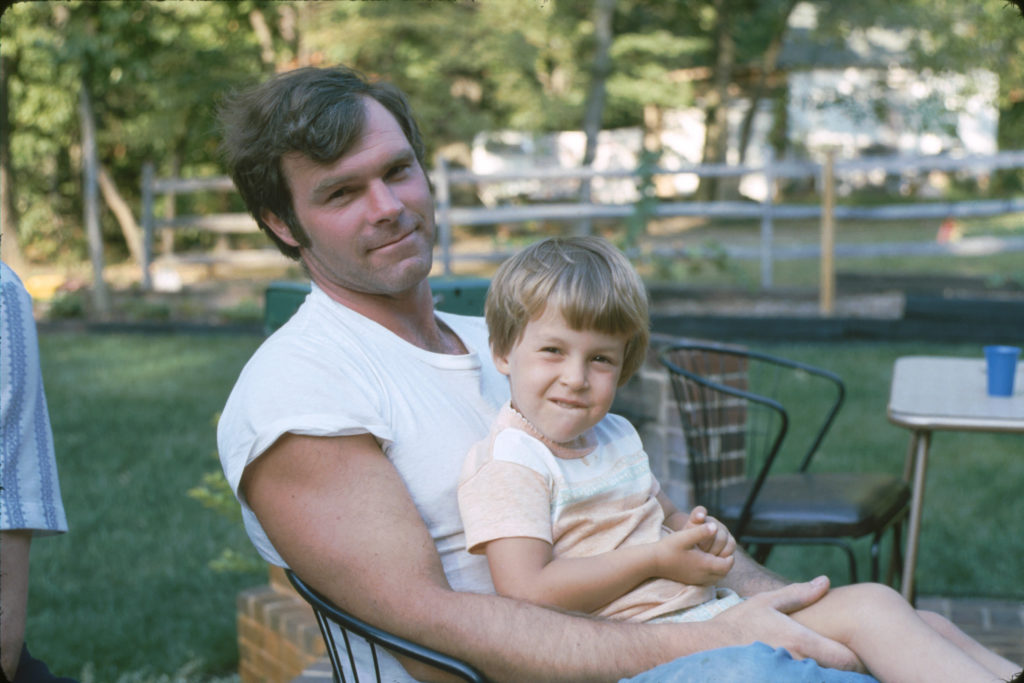 (full disclosure: I started tearing up now just typing about that funeral!)
Seeing his sorrow….man, I felt that anguish in my soul. And since I am a parent, it is not hard to imagine how I might feel in his shoes.
Anyway. I am a disaster at funerals because of this, and I have promised myself that I will never try to get up and speak at a funeral because I already know that would be a pointless exercise. No words would come out; just tears!
Supposedly there are health benefits to crying, and if this is true, well, that's good news for me. 😉
What do you do when you're sad?
And are you a crier?