Well, one thing that comes to mind is this: the idea that zodiac signs have anything to do with people's personalities.
This just really does not make sense to me, particularly because I see plenty of people who share signs but who are extremely different types of people.
For instance, my older brother's birthday is two days after mine and we really do not share much in common, personality-wise.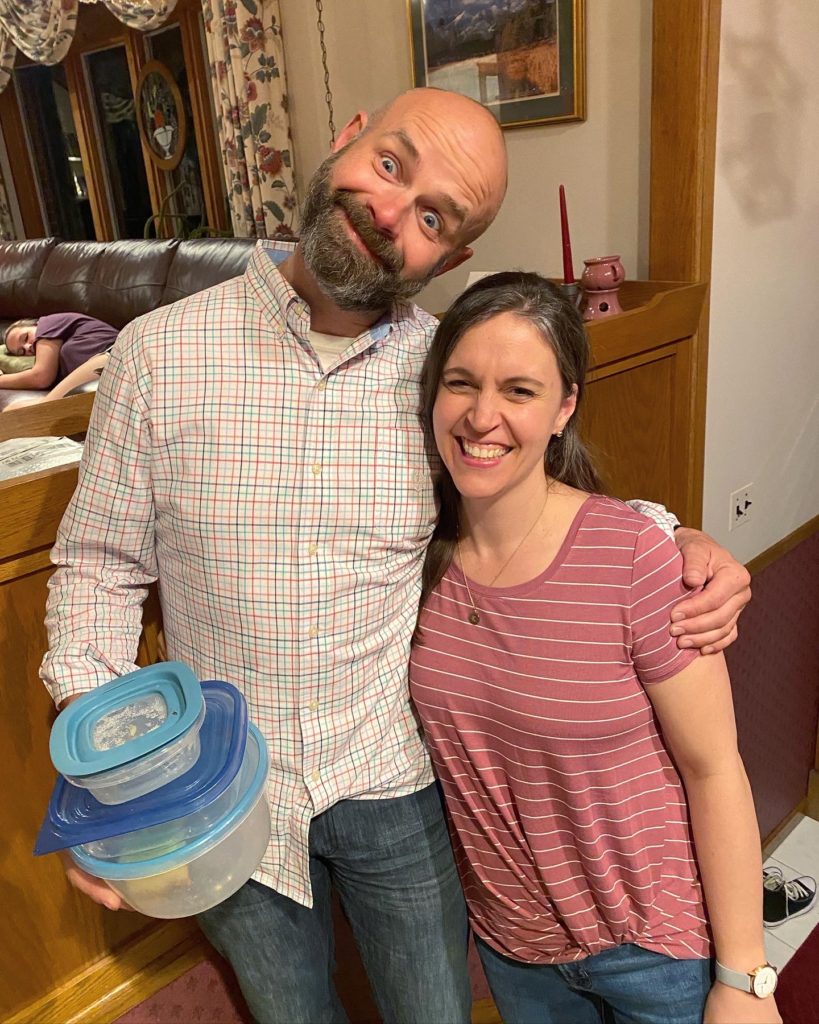 Zoe and Mr. FG share exactly the same birthday, and their personalities are quite different.
Plus, sometimes the zodiac personality descriptions I read are so generic, they could fit almost anybody.
Or there could be myriad other reasons those people might have those characteristics. I know one of the descriptions for the sign my brother and I share says that we are people who stubbornly persist in doing hard work, and that does happen to be true of both of us.
But which makes more sense: that we value hard work because of the stars we were born under, or that we value hard work because we both grew up in a family that placed a high value on hard work?
I do love learning about the personality types of myself and the people in my life! I just don't think that personalities are related to our birthdates.
What's something you don't believe in?